Cobra Bio Cell Irons Review
At THP, we believe that testing should be done not only by us, but also by the golfers just like you. One of the cool features about being an active member of the THP Forum is that we look to you guys/gals, the consumers, to give feedback on equipment to golfers all around the world. Each month we send out iron sets, drivers, hybrids, putters, trainings aids and golf balls to our active members to be a part of the THP Forum Member testing.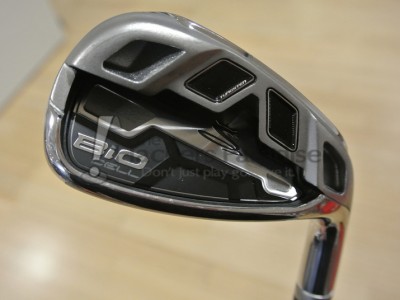 Since the preview shown on THP a month ago, the buzz for the new Bio Cell line from Cobra has been quite high. What better way to find out how it works for golfers, then to send out the irons to a bunch of golfers and let them tell the world what they think.
Click here to see all the reviews of these new irons on the THP Forum