Cobra Golf took a step that no other major OEM had yet to do back in the fall when they released a full-on 3D printed putter. The Cobra King SuperSport-35 putter had such a unique tech story behind it, which made it stand out against practically every putter that could be found in today's marketplace. There was so much excitement around this putter and how it was crafted that it left golf fans asking one common question: When is Cobra Golf going to expand this lineup and enter the putter arena? That answer is now. With much excitement, today is the day that Cobra Golf takes that next step and releases not just one putter lineup, but two with their new KING 3D Printed Series and KING Vintage putters.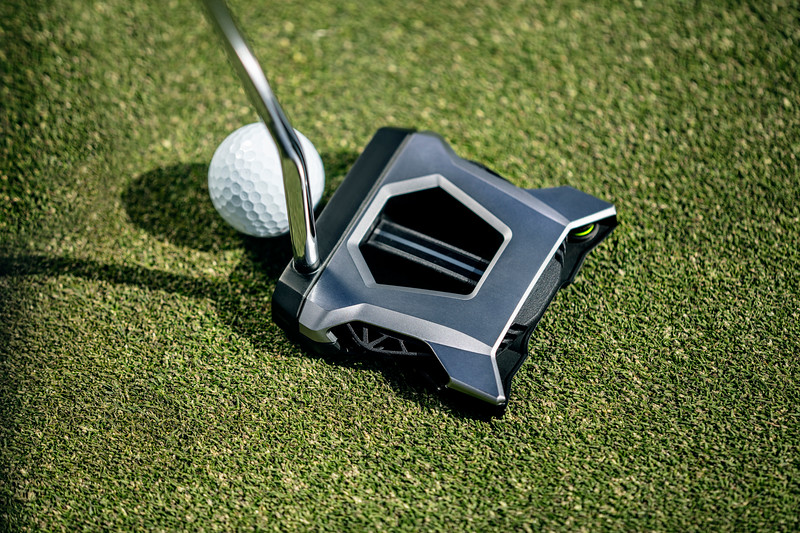 "We're extremely excited to launch our new family of 3D printed putters, continuing our partnership with HP, utilizing their Metal Jet Technology to innovate and transform the way golf equipment is manufactured through the use of 3D printing, an extremely effective process in the design and development of our new putter line," said Jose Miraflor, VP Marketing & Product Architecture, Cobra Golf. "We are extremely excited for golfers to try our new 3D printed putters, while each is unique, they all deliver advanced stability, forgiveness, and roll performance that will make putting easier for golfers of all levels."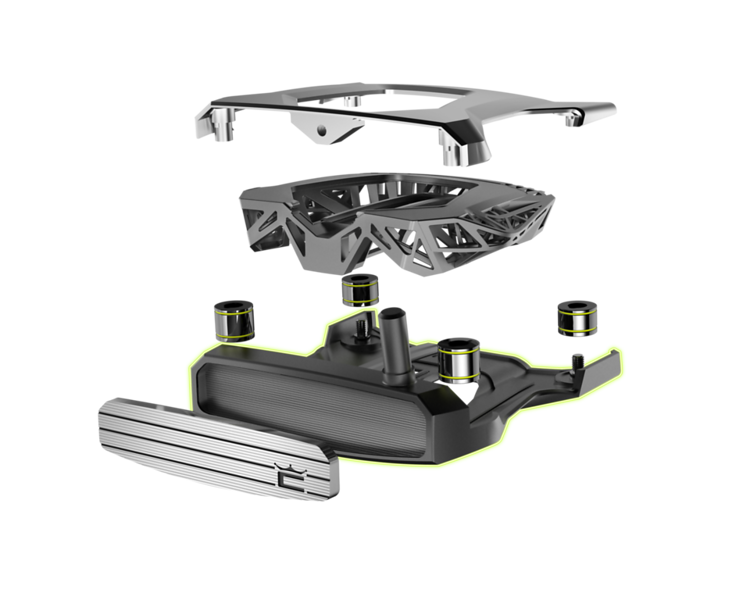 King 3D Printed putters are very eye-popping with a style that is very "techie." Their looks are not deceiving because there is a lot of technology found in these models. These putters are the fruits of the labor that comes from a multi-year collaboration between Cobra and HP. Making a shift from the Metal Jet 3D Printing that was heavily touted for the SuperSport-35, the focus was pushed to Multi-Jet(Nylon) printing. Cobra engineers can save an incredible amount of weight by creating these intricate nylon cartridges throughout this line. With weight savings from non-traditional locations, discretionary weight can be positioned in areas that allow all 3D Printed Putters to feature extremely high MOI properties. Pairing with the nylon lattices, all of the putters inside this series will feature a multi-material construction that consists of a steel chassis, forged aluminum crown, tungsten weights, and a SIK Face Insert.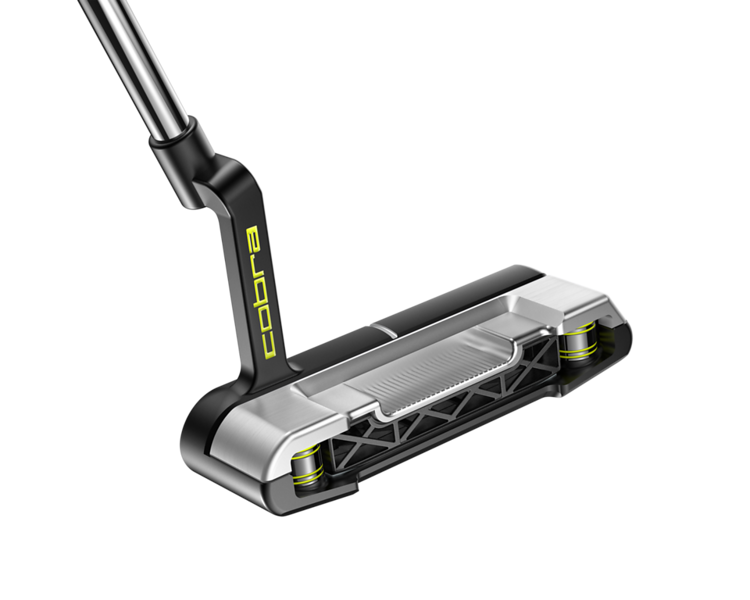 SIK Golf makes milled putters that offer Descending Loft Technology. You may recognize the name from the success that Bryson DeChambeau has had with his putter. For both the 3D Printed and Vintage Putters, Cobra partnered with SIK to create an aluminum insert that takes advantage of their DST, not only in weight savings but how these inserts affect the roll of the ball. One of the big stories for both of these putter lines is consistent launch angles, and that is where this insert comes into play. How DST works is the insert is sectioned off horizontally in quarters. The top portion of the putter has 4° of loft, which descends by 1 degree in each section so that the bottom has only 1 degree of loft. Players all have different putter strokes, some with a descending blow (higher contact) and others with an ascending blow (lower touch). When hitting down on the ball with the putter, more loft is needed to get the ball out of its slight depression and rolling quickly. Those who have an ascending strike come into the ball with added loft, therefore taking advantage of the part of the insert that has the lowest amount of loft found on the insert. With the help of this SIK insert, golfers will obtain more consistency in both launch and distance control.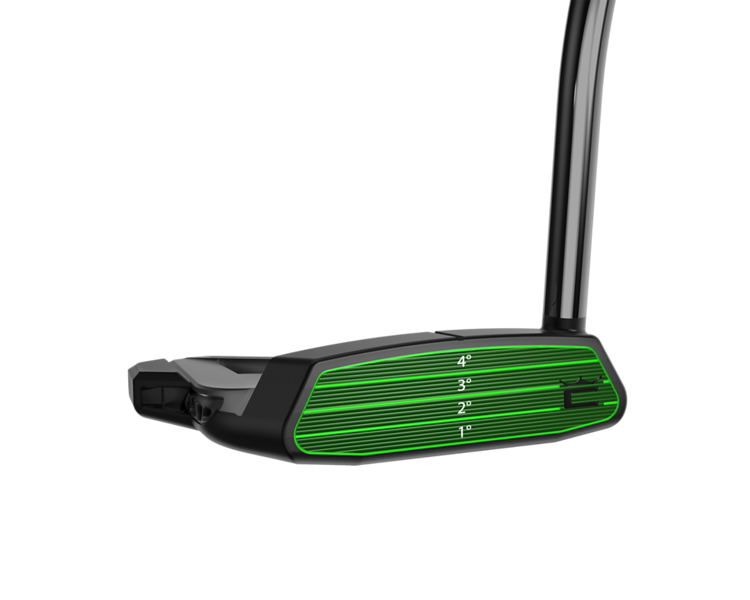 Within the KING 3D Putter family are three main head styles, the GrandSport-35, SuperNova, and Agera. These general shapes won't come off as anything unseen before, but with the new multi-material aspect to them, they boast higher MOI properties than their main competitors. The GrandSport-35 is the most traditional blade offering of the group, with SuperNova and Agera join the highly competitive mallet market. For those interested in an arm lock putter, the Agera and Grandsport-35 will be available with a 41″ shaft length. Due to that stroke type that comes with an arm lock stroke, the SIK insert had to carry more loft. Therefore, instead of the top section starting at 4° of loft, it will have 7° and descends to 4° at the very bottom.
KING 3D Printed Models and Specs

Price for all KING 3D Printed Putters is $349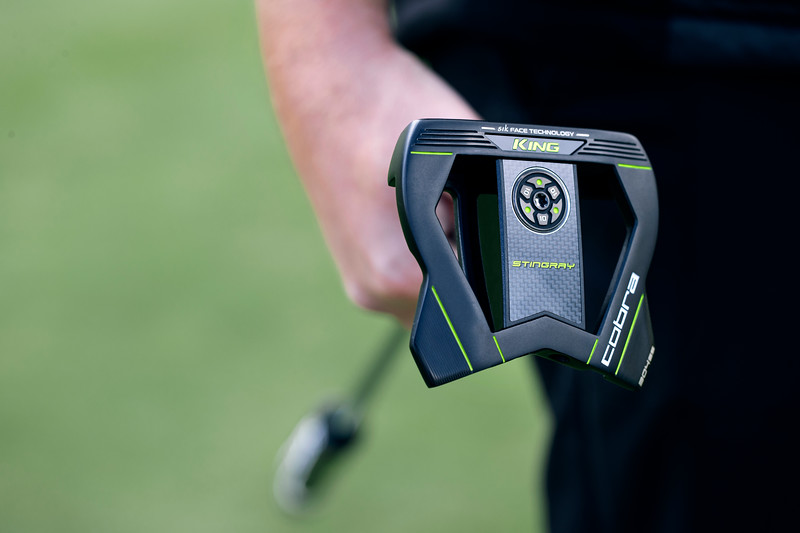 When it comes to the Vintage Putters, the build is much more traditional with both its shapes and materials. While there is no 3D printing utilized within these models, we do get a more mainstream look that will cater to those who find the KING 3D Printed models too extreme. Along with the classic shapes comes simple alignment lines and an adjustable weighting system. As mentioned earlier, these putters also have the SIK aluminum insert. Therefore, even if you choose to pass on the 3D models, you are still looking at a putter that still offers consistent launch characteristics.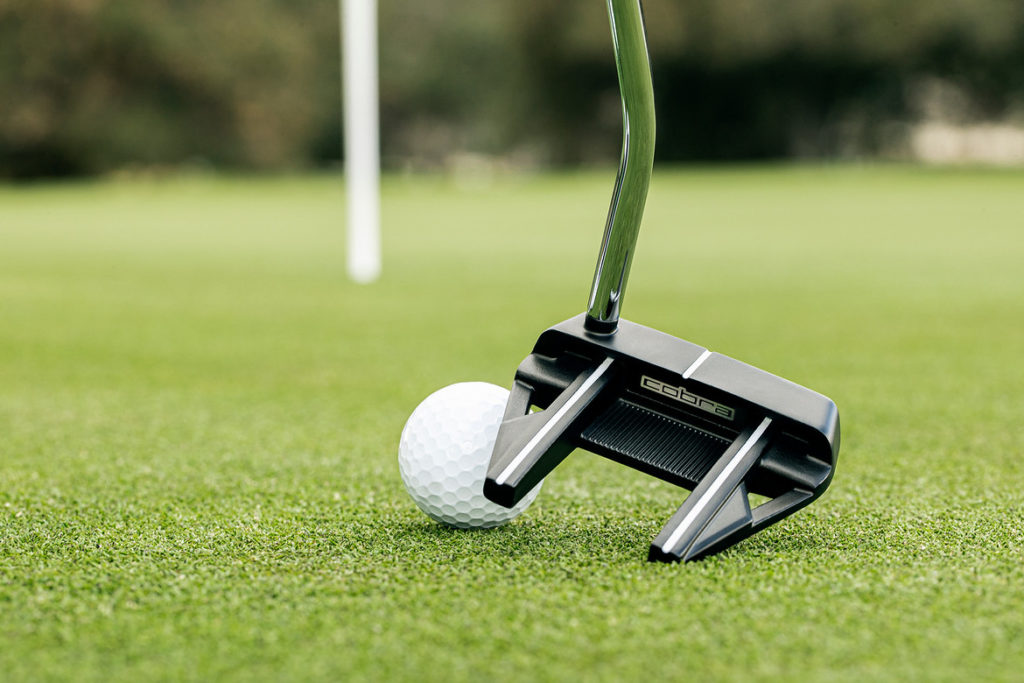 Cobra's Vintage putters offer four different shapes, with two neck options for all but the Torino. Before introducing each model, note that the number after each name signifies how much toe hang is present. The Vintage Sport-45 model is Cobra's take on perhaps the most iconic putter shape of all-time, a plumbers neck anser, which also comes in a Sport-60 model with a slant neck. Torino presents a classic rounded mallet shape, while the Nova models carry a popular fang design. For the final model, the Stingray will suit the golfer looking for the most forgiving member of the Vintage line.
KING Vintage Models and Specs

Price for all KING Vintage Series putters is $249
Both families of the Cobra King Putters will feature a custom Lamkin SinkFit Straight grip, which plays more like a midsize putter grip. Fans of Cobra will undoubtedly recognize that Cobra Connect comes as a stock option for these putters, meaning you can track your putting statistics just as easily as you can with every other club in the Cobra arsenal. Putter shafts have become a more significant part of the conversation in recent years. Cobra has decided to go with a KBS CT Tour Stepless Steel shaft for all of their models, therefore committing to high-end components throughout the entire package.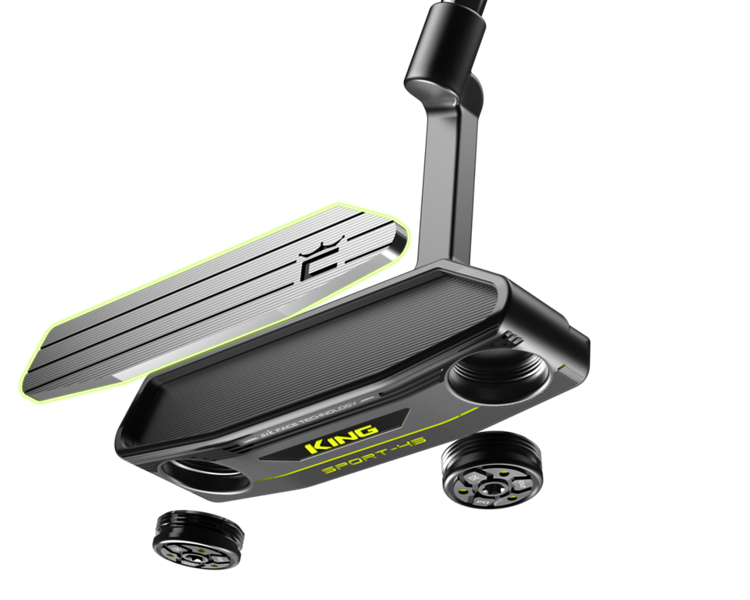 Cobra Golf has decided that now is the right time to push their innovations to the putter market, and just like many of their offerings, there is one heck of a tech story to be told. These putters should quickly grab some attention between the inclusion of 3D printed parts, a SIK putter insert, and boosted MOI designs. The entire line of putters is available for pre-order today and will hit retail stores on June 4, 2021.