For years now the members and readers of THP have continuously asked Cobra Golf one specific question without relenting. Do you plan on releasing putters?
The answer has always been the same, that the costs versus the benefits of getting into traditional putter design and production just wasn't worth it as they wouldn't put their name on just anything. That was the answer, until the Cobra KING SuperSport 35 Putter.
Today is a new day and if you have been paying attention, this a new Cobra, one not afraid of reinvention and disruption in a golf industry that so desperately clings to doing things the way that they always have just for the sake of it. Joining forces with HP and Parmatech, Cobra Golf has created and will be releasing a putter unlike anything an OEM has ever released, a 3D printed one.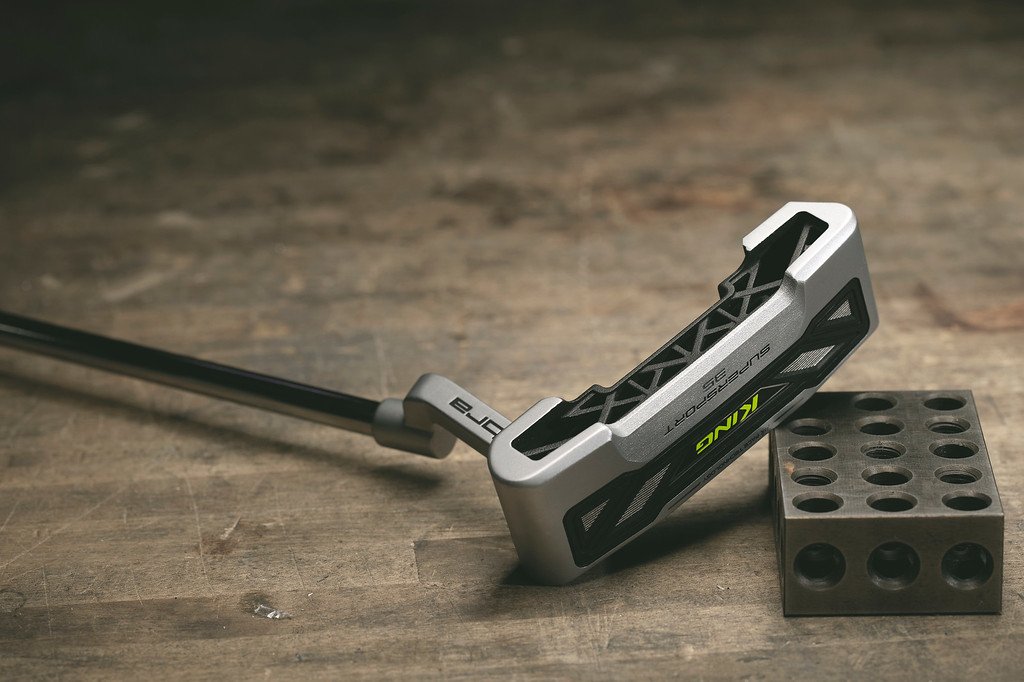 Relationships Pave the Way
This has been a labor of love, and flat out cutting-edge technology for Cobra. Realizing that potentially creating and releasing a putter via traditional casting and forging methods would be tedious and costly, not to mention limiting for a company that has been all about pushing the boundaries in recent releases.
That is why they needed partners, and in the end, they joined forces with HP and Parmatech. Why them? Simply put, HP Metal Jet 3D Printing.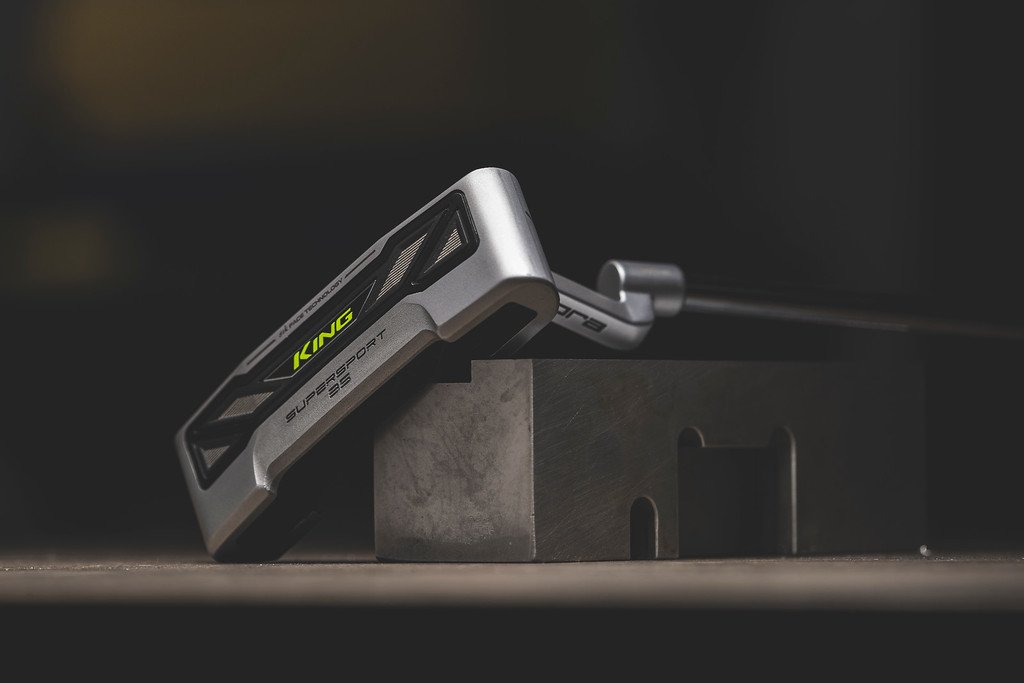 Although there are many out there doing 3D printing, Cobra believes that HP is the best out there, and a company more than willing to show off just what 3D printing can do, and why they believe it truly is the future of production for all sorts of products. Compared to traditional methods this is not only much faster, but the quality and precision is top of the line according to Cobra. To exemplify what this technology means, the relationship with HP began in 2019 and within eight months they coordinated and produced thirty-five iterations. Best of all? This also allows a company like Cobra to meet and maintain economic demands as well.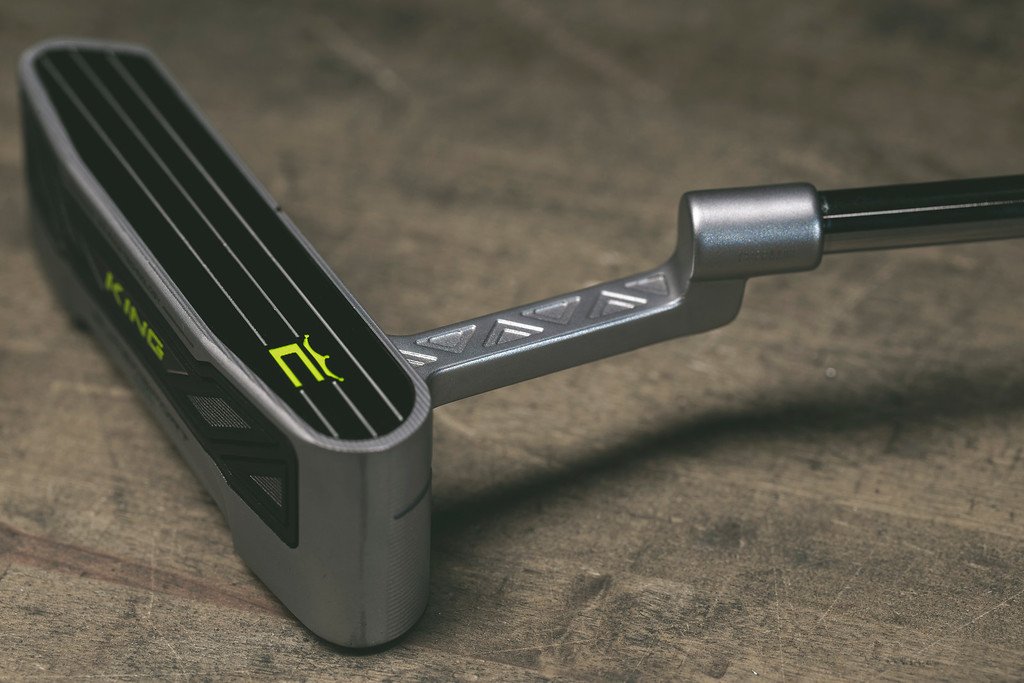 Rounding things out, they are also forging a relationship with SIK, the same brand which Cobra Ambassador Bryson DeChambeau works with. In Bryson's own words:
"I've had a lot of success over the years with my SIK putter and was really excited to work with COBRA to develop a new way to manufacture equipment and bring this new putter to market, HP's Metal Jet technology is an incredibly advanced production method and very exacting, which is pretty critical in golf equipment. I think golfers of all levels will benefit from the combination of COBRA's high MOI design and SIK's Descending Loft technology."
Keep reading to find out more.
Cobra KING Supersport 35 Putter
To the meat and potatoes of it all, shall we? The first model being released in extremely limited quantities is named the KING Supersport 35. This putter design is fully 3D printed, something that is being done by one or two boutique companies out there, but by no other OEM and certainly not in coordination with HP and their Metal Jet printing.
The Supersport 35 is a heel-toe weighted blade putter that is slightly oversized in terms of footprint. Thanks to 3D printing not only was Cobra able to streamline the design, prototype, test, and release process, but they were also able to create something totally unique and not done before.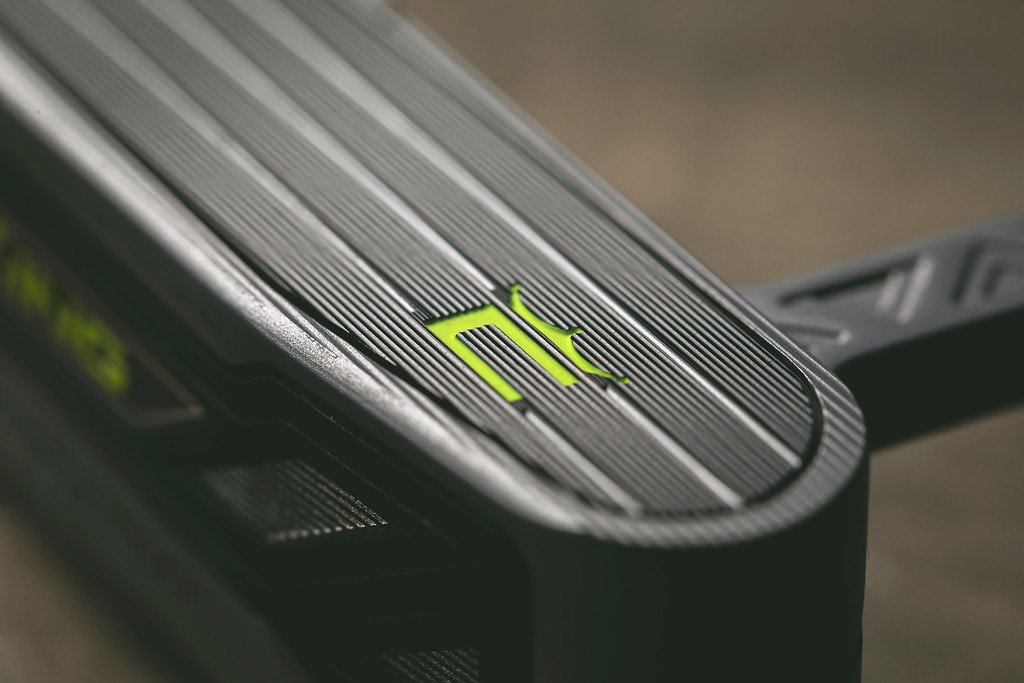 The body is printed out of 313 Stainless and features a wild and unique "metal lattice" within the frame that would be quite literally impossible via traditional casting or forging. The goal here was fine tuning the feel as well as moving weight to maximize the MOI in a blade putter without having to use adjustable weights or varying materials. The Supersport 35 also features a plumber's neck hosel design with a 35° toe-hang. The putter is finished out with a CNC milling to bring out the final high-quality look, again faster and more streamlined than the usual putter production methods.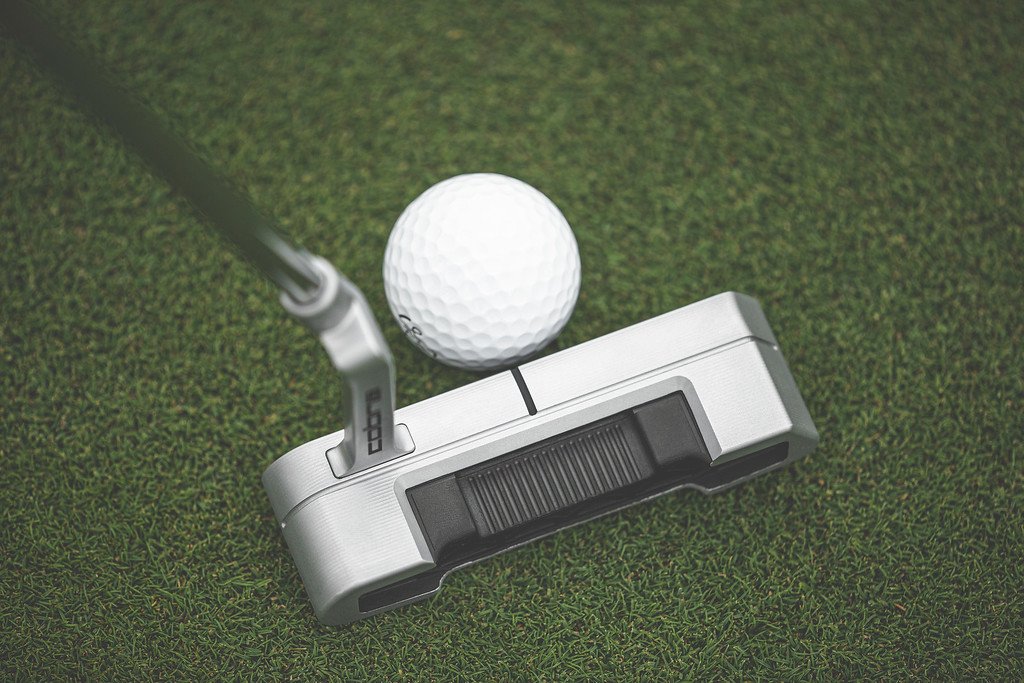 The Supersport 35 is finished out with a face design done in cooperation with SIK golf as previously mentioned. This is a huge deal as it is taking their patented DLT (descending loft technology) and implementing it into an aluminum insert. For those unfamiliar, SIK's face design features four different lofts from the top of the face to the bottom (4°, 3°, 2°, 1°) and has been shown to provide consistent roll regardless of the persons putting stroke AoA. Needless to say, a tremendously cool aspect to this putter that will almost guarantee the performance it taken up a notch.
So, for those of you who have been clamoring for a putter, its time to get excited.
The number one question that will be asked with this new technology is what does it sound like? We dropped our tiny microphone near impact and rolled a few putts for you.
Just the Beginning
This release is the continuation of exciting outside the box and disruptive thinking from Cobra, first MIM, and now 3D printing, both things that no other major manufacturer is utilizing. That said, the company also assures everyone that this is just the beginning of their partnership with HP which will span multiple years as well as extending beyond putters. This is a new era in speed as well as quality, making the impossible possible, and to prove that there will be two more 2021 releases coming from these relationships.
What do you think of the KING Supersport 35? How about the new path that Cobra Golf is blazing for itself in the industry? Be sure to let us know both below as well as in the THP community.
The Details
Availability: November 20, 2021 – Only at CobraGolf.com
Price: $399.00
Specs: 34" only, with Lamkin SinkFIt Smartgrip featuring Cobra Connect powered by Arccos
Quantity: Very Limited