The brand is stepping into the performance golf category with three unique styles that they say are engineered for the specific needs of the game. While Cole Haan might not be known for sports or performance footwear, their heritage says otherwise. Before we jump into the new Cole Haan golf shoes, let's take a quick look at what makes this story rather compelling.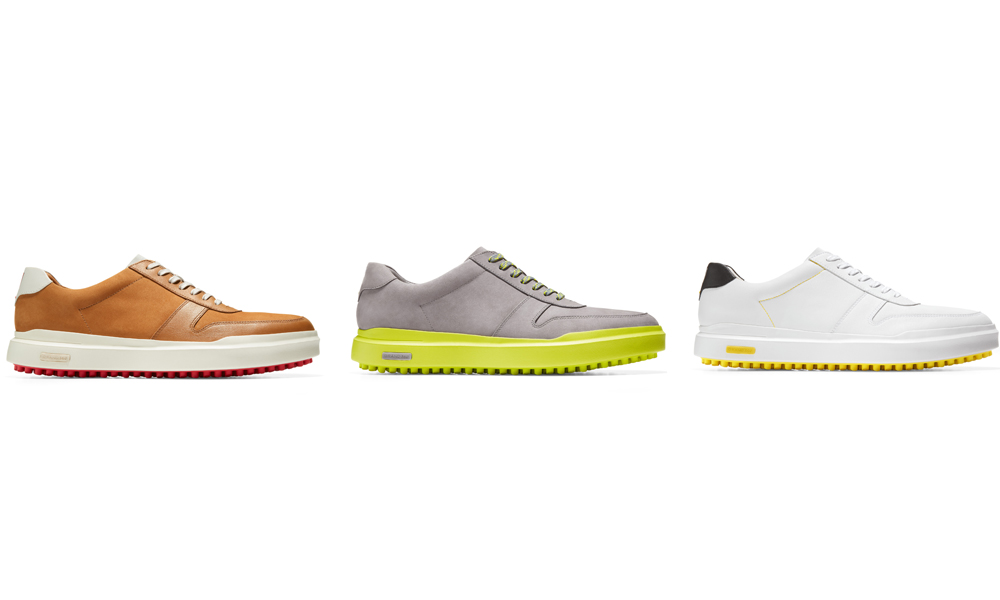 The GrandPrø
Founded nearly a century ago, the company name comes from their founders Trafton Cole and Eddie Haan. In the mid 70s, the brand was sold to a group of partners that really transformed the label into one of the leading brands in the US. It changed in the late 80s when Nike purchased the company, which held the Cole Haan name through 2012 when it was sold. Obviously during this time is when we started to see the brand with a bit more athletic performance styling including the "Air" sole type of shoe.
But you have to go all the way back about 80 years when Eddie Haan worked on combining luxury dress shoes with sporting footwear and patented the Cole Haan golf shoes. That idea is brought back to life today as they launch three models. Fans of the brand will immediately know the reference to ØriginalGrand, GrandPrø, and Generation ZERØGRAND.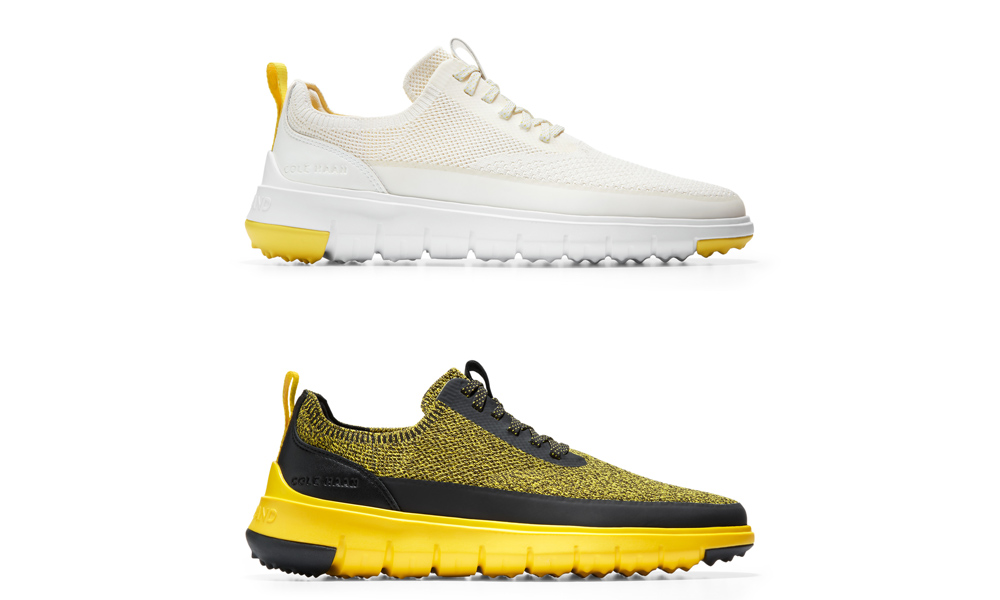 The Generation ZERØGRAND
"With more people golfing than ever, Cole Haan set out to democratize the game," says David Maddocks, Brand President, Cole Haan. "Our customers have asked us for years to make performance golf shoes, however we knew we couldn't simply offer something on par with the marketplace. We believe we've set a new standard with an alchemy that combines superior performance, long-lasting comfort, and confident style that goes straight to the clubhouse. We have written new rules when it comes to both men's and women's golf footwear."
The ØriginalGrand keeps it classic with a slight change to the Oxford look, while the GrandPrø AM Golf Sneaker is exactly what it sounds like, a modern sneaker with a bit of a Cole Haan twist. The Generation ZERØGRAND Golf shoes bring in a bit more dress shoe to the sneaker look for a unique parallel of both classic and performance paralleled.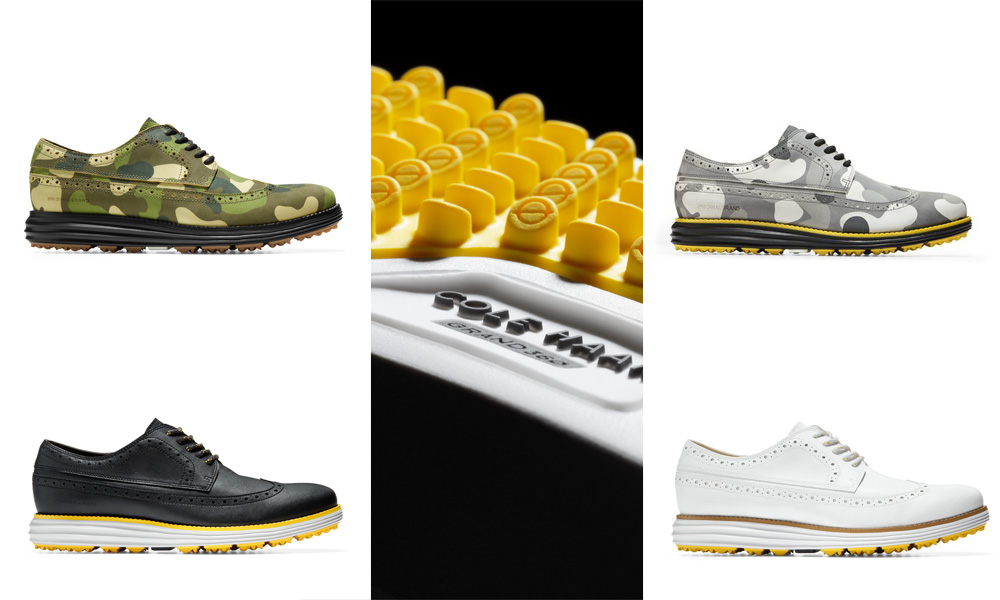 The ØriginalGrand
The Cole Haan golf shoes collection is available starting today at all Cole Haan stores as well as Golf Galaxy and some Dick's Sporting Goods locations. Cost ranges from $140-$170 for both men and women.