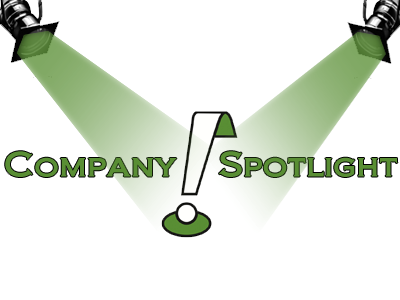 One of the most popular methods of customizing a golf setup to fit one's personality has always been through custom headcovers. While it seems that by the year we are seeing more and more options, one of the most well-known names in the headcover game is that of Jan Craig, a company that has been around for over 50 years and has provided headcovers for some of the biggest names to ever play the game.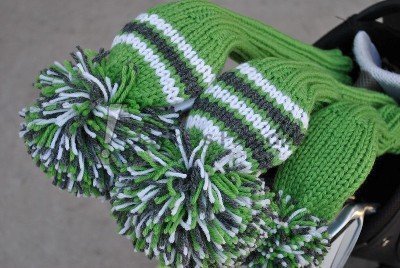 About "Jan Craig Headcovers":
Jan Craig Headcovers began in the early 1960s when Jan, an avid golfer, couldn't find a set of headcovers to match the quality of her new clubs. Being handy with yarn and needles, Jan decided to knit her own. The result was a combination of sensibility and style that family and friends noticed – and it wasn't long before she was taking orders.
In the mid-1960s, a young touring professional named Jack Nicklaus ordered a set, and as his success grew, so did recognition of his ever-present Jan Craigs Headcovers. The tradition continues today with the same design as her originals. And like always, every cover is handmade in the USA.
Jan Craigs have graced all kinds of bags over the years: some of them carrying the sticks of the best players in the world. But most of those bags just hold the clubs of golfers who (like us) love to play the game for fun. Whatever your level of play Jan Craig Headcovers are the classic accessory for golfers who favor good looks, style and tradition.
Headcover Availability and Options:
There is no doubt that when it comes to custom headcovers Jan Craig has a history unlike any other, but while history is always good to have on your side, options are what appeal to the masses. Jan Craig offers headcovers for drivers, fairways, hybrids, and even putters (mallet and blade). Additionally each club has the option of a plain top, tassel, or pom-pom (two size options in the driver and fairway). The covers are made out of 100% wool and are hand knitted here in the U.S. as they have been since Jan herself started the company.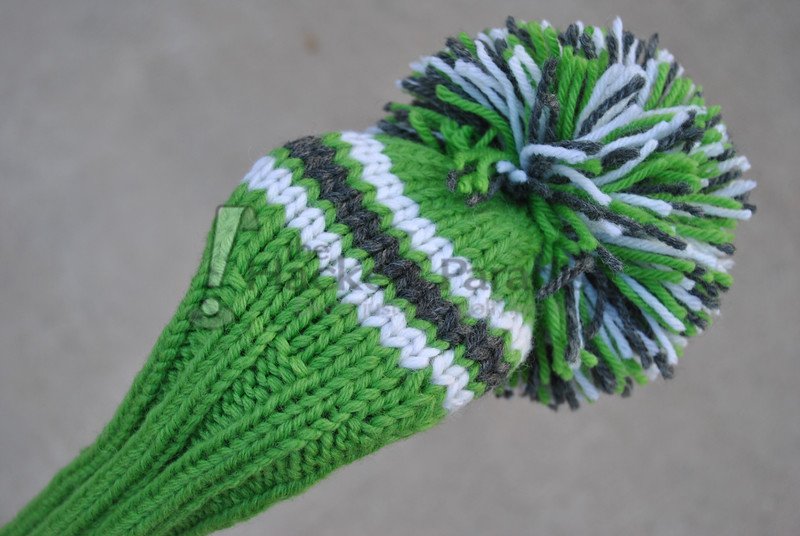 While there are a few stock/ready-to-ship color options available, where they really shine is with the detailed customization tool on their website. This tool allows the consumer to fully personalize everything about the headcovers as well as make special requests if need be. All told, Jan Craig offers 39 different color options through the website and they can be combined in a variety of options.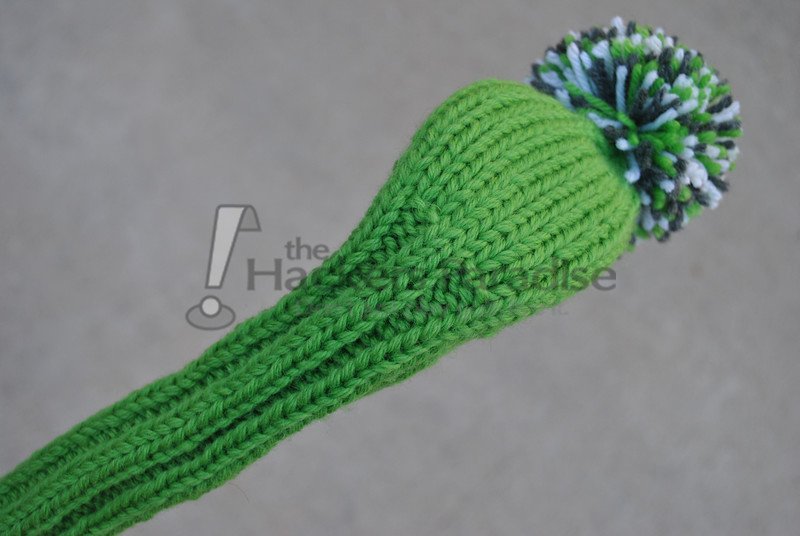 Also worth noting, the design for these headcovers has only undergone one change in 50 years, which is staggering when you think about it. They have added elastic in the driver cover to help better fit and hold on to the modern 460cc heads. Another nice aspect is that they are guaranteed for as long as you own them. If something goes awry with the cover, they will repair it for free.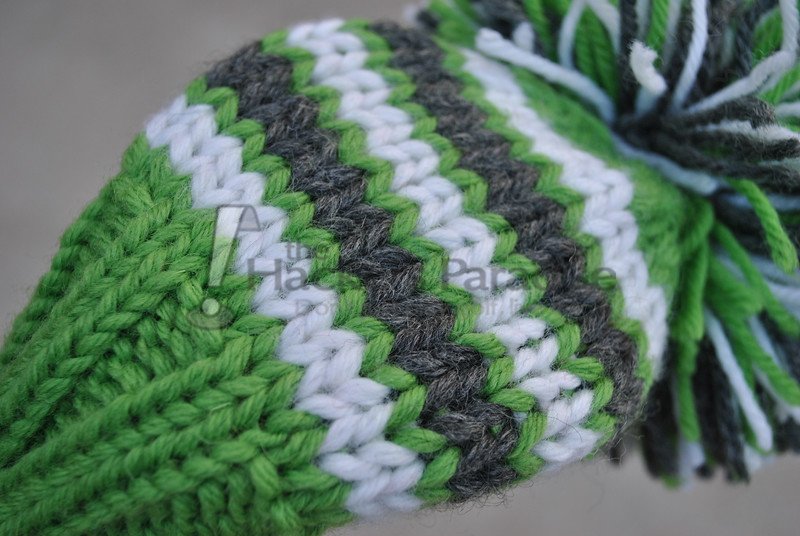 Overall Thoughts:
Jan Craig was kind enough to send THP two fairway wood and one hybrid headcover for this spotlight and allowed us to pick the color scheme. Naturally this tester went with lime, dark grey, and white.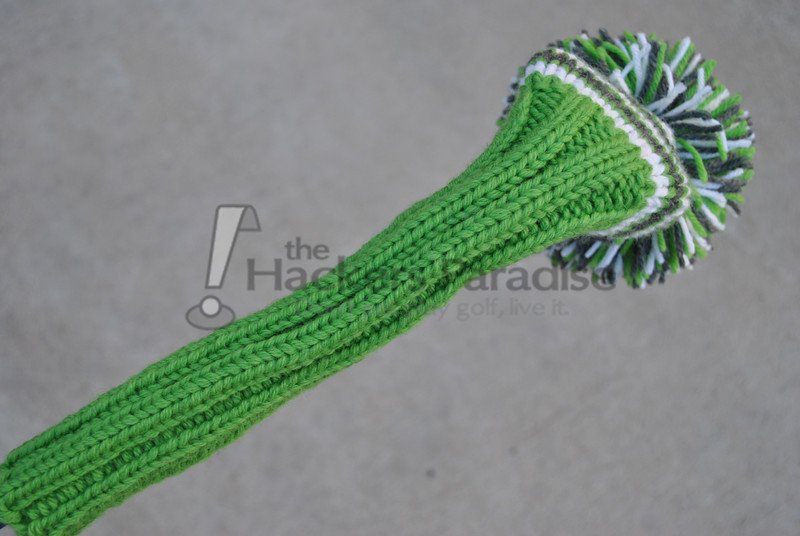 First and foremost, we know that the pom-pom or tassel look isn't for everyone, but for those who do like that style, it's not a stretch to say no one does it as well as Jan Craig. This reviewer has owned and been around many different knit headcovers, but the quality of the Jan Craig versions stand out from the second they are in-hand. The wool is thick and durable, but there is enough give in the design that the process of on and off was never an issue. They situate well in the bag dividers without getting bunched up and the neck adequately protects the shaft while keeping the cover secure. The bottom line is that the headcovers are of significant quality and built to last for a very long time, something that you like to see given the price range of $33.00 to $57.00 per headcover (depending on the club and options).
More information on all of the different options Jan Craig Headcovers offer as well as more detail of their history in the game can be found on their website, www.JanCraigHeadcovers.com.