With Cleveland Golf hitting the market with a new type of wedge, aimed at a more seamless transition from game improvement irons to that of the scoring and short game clubs, THP wanted to put some of the ideas to the test. Instead of jumping into a facility and launch monitor, we thought the best way to do this would be to put the wedges in the hands of a regular golfer and see what his thoughts are.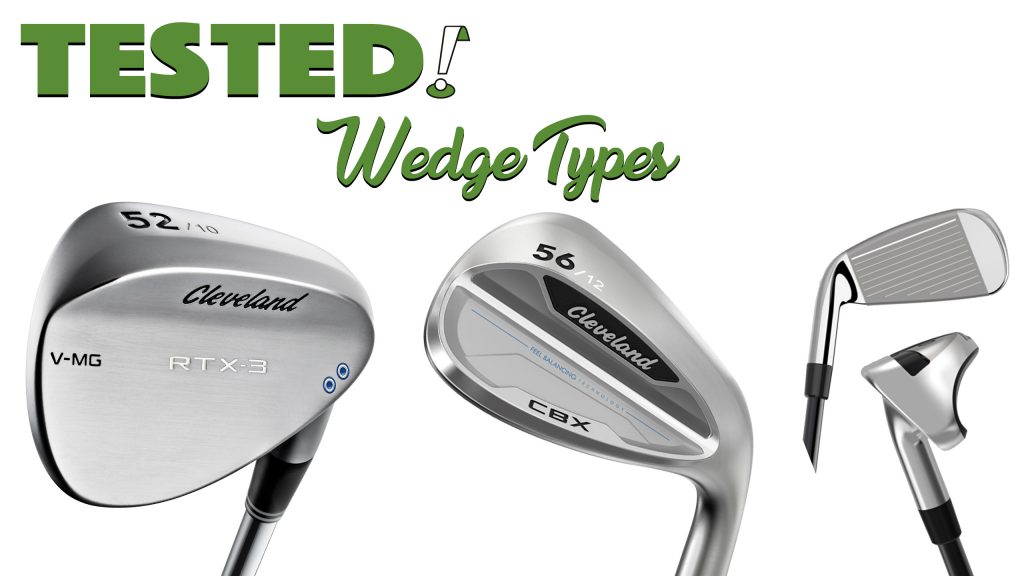 THP asked a forum member if he was interested in conducting the test unscientifically by doing what golfers do, heading the course and range. Forum Member Lions81 was shipped a brand new Cleveland RTX-3, Cleveland CBX and Cleveland Launcher HB sand wedges (56 degree) to work with and report how and what happens. If you have ever wondered if the wedge design matters, this is definitely something you will want to follow along with.
The updates are starting to come in and the testing Lions81 is doing is very interesting complete with video, pictures and more. You can follow along with his updates in the THP Forum and the reviews will continue for the next few weeks before he has a final writeup on his findings.
Have you tested non-traditional wedges in the bag before? Have you tried a set wedge that matches your irons? Do your thoughts align with Lions81 on the THP Forum?