The Major Season for 2017 continues this week and that means another awesome THP Major Contest! Budget Golf has put together a killer prize for THPers that features a theme perfect for this tournament. This will also be the thread that we use for all of the tournament talk all week long.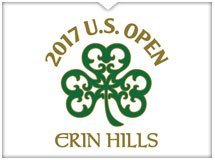 Like most of our major challenges, your job will be to pick a player and depending on how they finish, you could be a winner.
The Prize
Thanks to Budget Golf this killer US themed bag is on the way to the lucky winner.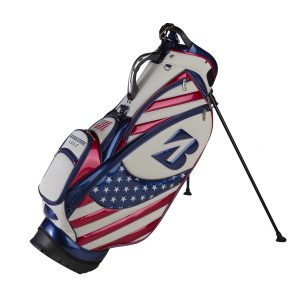 How To Enter
Entering is as easy as picking the winner, and all you have to do is post that prediction in the THP Forum in the US Open thread before the tournament kicks off.
Good luck everybody and someone is going to win an incredible golf bag courtesy of Budget Golf. In case you missed it, THP and Budget Golf have an exclusive coupon for THPers and you can find that on the right side of this page. An extra 15% off already low prices is a win for any golfer looking for new equipment, apparel or accessories.