The 2018 PGA Championship is here and that means one of our major threads full of fun conversation, as well as a limited edition prize pack courtesy of Golf Pride. Each week, Golf Pride is the leading grip played from tee-to-green on the PGA TOUR with an average of 80% of pros choosing Golf Pride swing grips in each event, without any paid endorsements.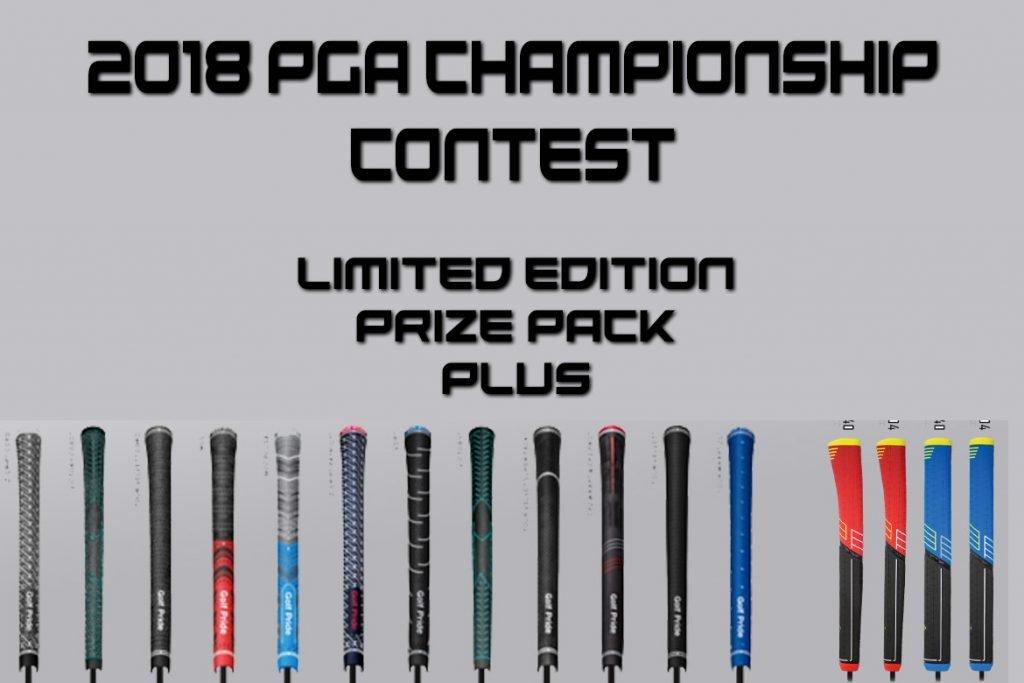 The Prize
Lucky winner will receive a prize pack filled with limited edition Golf Pride goodies as well as a full set of any set of grips they would like, as well as any putter grip they would like
The contest is all about picking the winner of the 2018 PGA Championship, played at Bellerive and I know there are a couple of THPers that got a chance to play this course with us at a THP Event this year.
How to Enter
Head into the THP Forum thread and follow the instructions to make your prediction on the winner. Make sure to include your tie breaker and that is it, then sit back and see if you can ride your horse to victory.