The 2019 Honda Classic is here from beautiful PGA National and we want to do one of our fun Golf Pride contests in the thread. Each week, Golf Pride is the leading grip played from tee-to-green on the PGA TOUR with an average of 80% of pros choosing Golf Pride swing grips in each event, without any paid endorsements.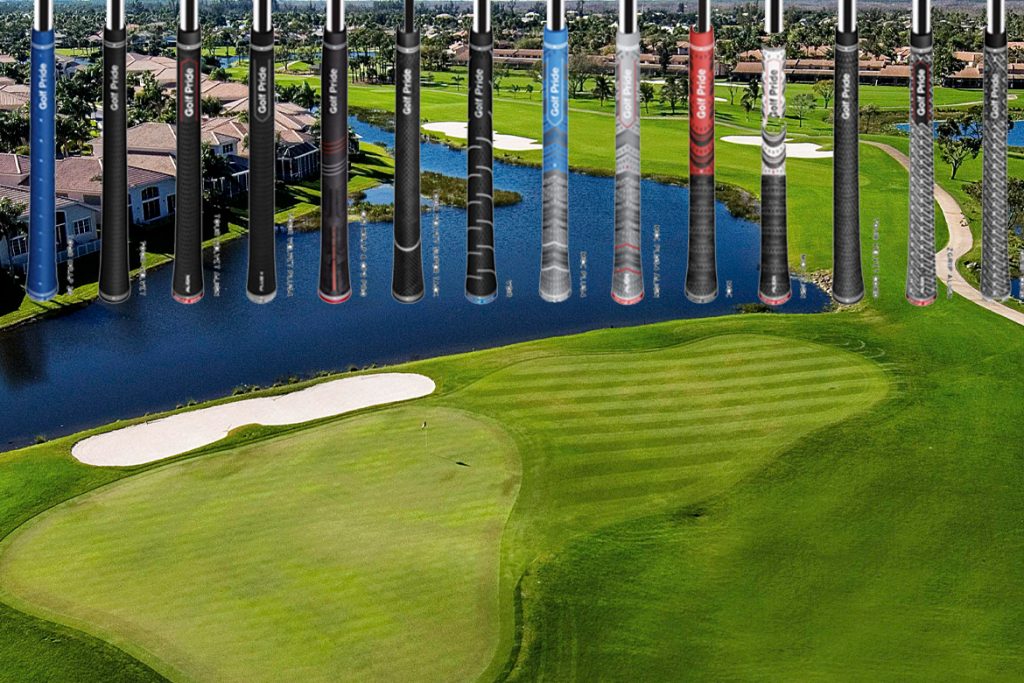 The Prize
Lucky winner will receive a complete set of any grips they want from their line, along with any putter grip they have available.
How to Enter
All you have to do is pick the winner of the tournament and the tie breaker of how many players in the top 10 will be using Golf Pride Grips. The contest thread (where you enter) can be found on the forum in the Golf on Tour section here.