You have probably seen a lot of posts on the THP Forum discussing it, but now you can win a THP Golden Ticket that can give automatic entry into an experience to remember forever. What is it?
A full bag of 13 clubs from Cobra Golf
Apparel Scripting from PUMA Golf
Footwear from PUMA Golf
Accessories, Bag and so much more.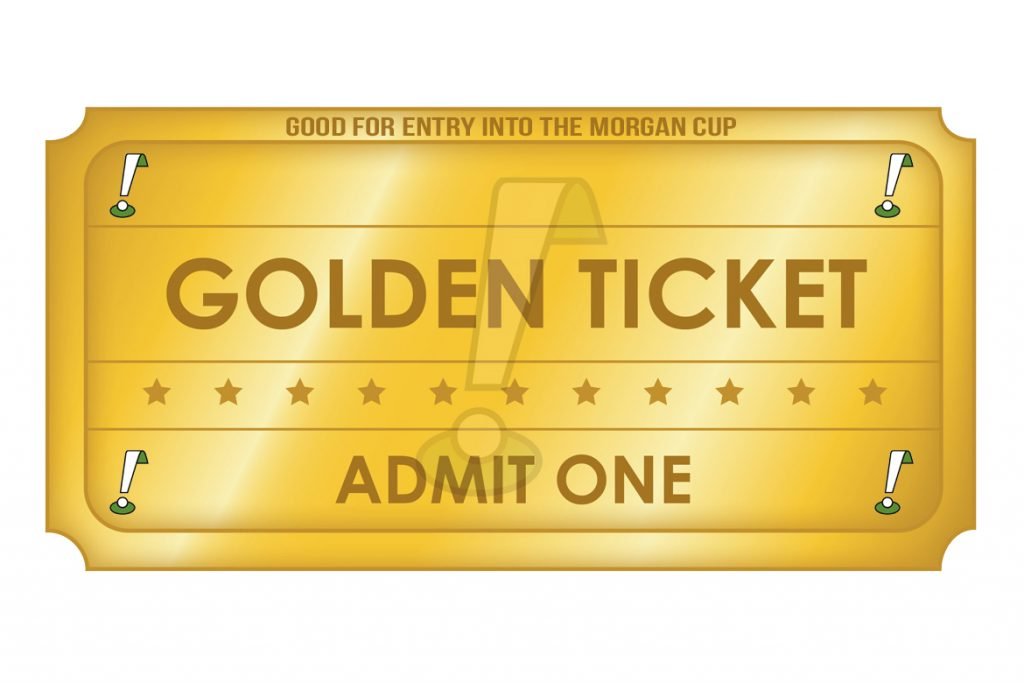 Multiple rounds of team golf in Utah (Course TBA)
Dates: May 15-17th
Rules: You must be a 2020 Albatross Club Member to enter this contest. THP Experiences are held throughout the year and are incredibly unique events filled with equipment, prizes and more. Your ticket to enter these events is the 2020 Albatross Club membership which goes to help a wonderful charity benefitting children. For more information on that or to sign up and help support this great cause, click here.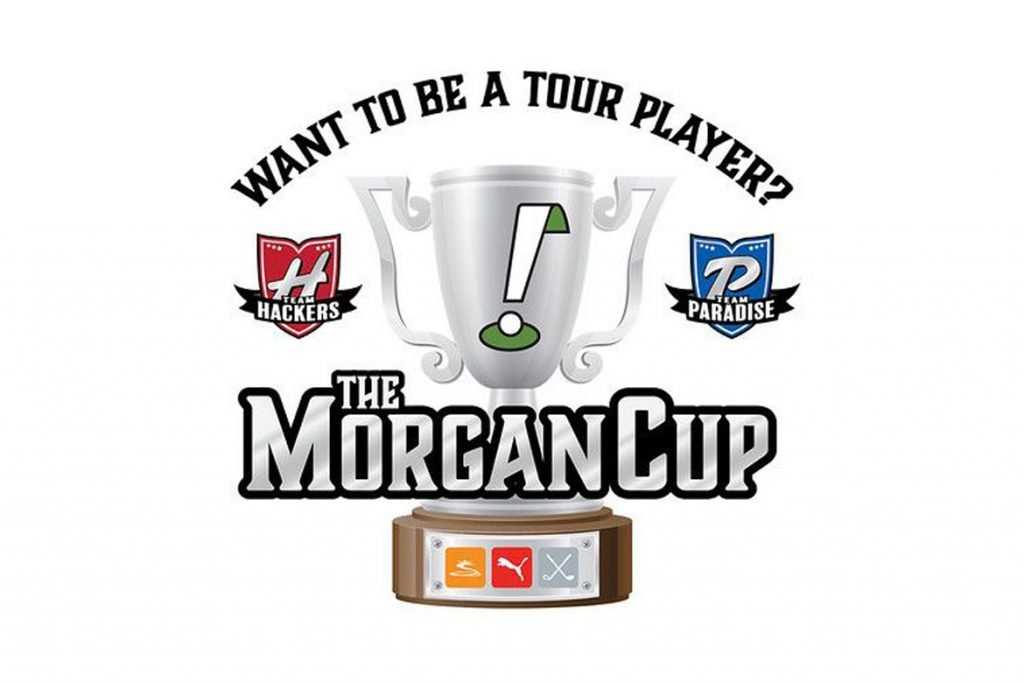 How to Enter
This contest is being held on the THP Forum and if you head over there to this thread, the instructions are pretty simple. Post in 20 words or less, why you want to be a part of this experience, get a bag full of equipment and a ton more.
That's it. Then sit back for a few days, read what others have to say and see if you are the lucky one.