Continuing the fun of the Golf Pride contests this year with the Memorial and a star studded field. This will also serve as our official thread for the tournament bringing the banter and conversation through the weekend.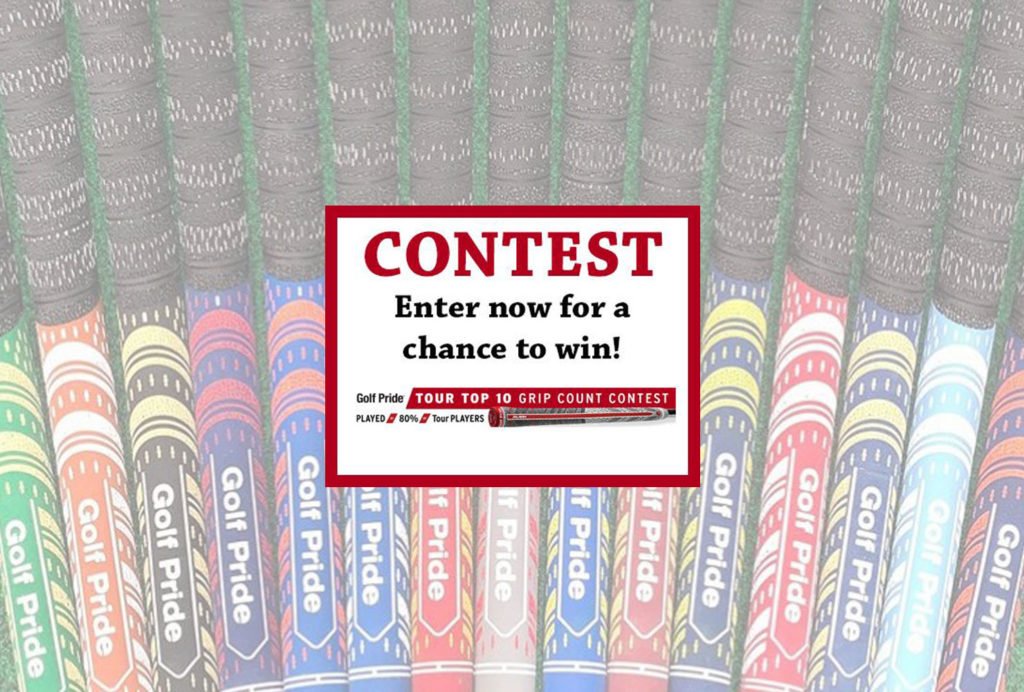 The Prize
You will get a full set of any Golf Pride grips you would like including the new MCC Team grips. Head over to their website at www.golfpride.com and check out the full lineup, because you might just win, what the pros play.
How to Enter
Post in this thread who you think will win.
For the tie breaker, include in your entry, how many players in the top 10, will be using Golf Pride Grips.
If nobody picks the winner, we will choose based on the tie breaker.
Entries must be posted by the time the first players tee off.