To celebrate 5,000,000 posts on the THP Forum, the contests continue and this one is for our Facebook followers. THP and Budget Golf are giving away some golf balls to THPers.
Not just any golf balls though, these are the Callaway Golf Chrome Soft Jim Furyk 58 Limited Edition dozens.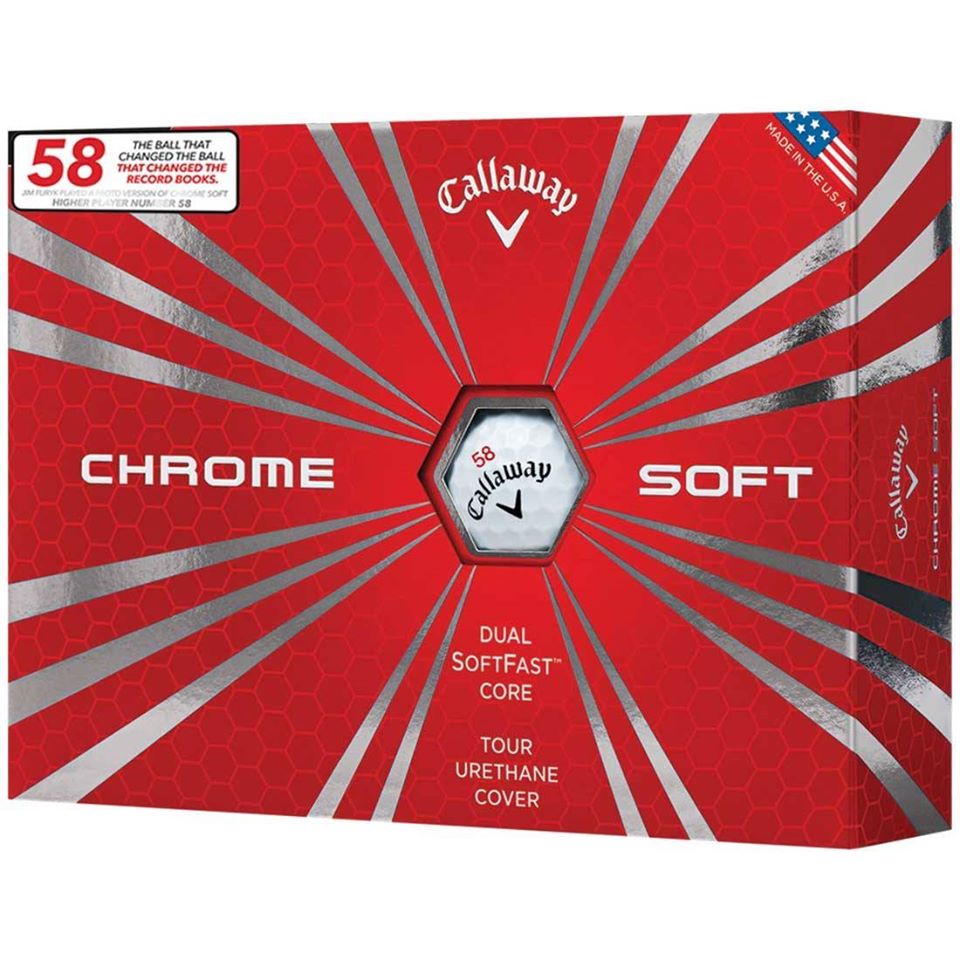 Entering is easy, just head over to the THP Facebook Page and follow the simple instructions. Multiple winners will be announced in a few days and each will receive two dozen of these special Chrome Soft golf balls.