A couple of weeks ago, Cleveland Golf put up some pictures of one of the coolest looking wedges that have come out in some time. THP held a contest for this awesome wedge and today we are doing it again.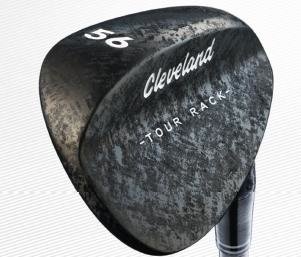 The Prize
A brand new Cleveland Limited Edition Tour Rack Wedge. One of only 250 ever made and THP is giving readers another shot at winning one.
Entering
Click here for all the details on entering in the THP Forum.