These are not hitting the THP Store and will not be sold anywhere. This is a custom Cleveland/Srixon Computer Bag that is something THPers have been excited about since the first pictures we grabbed while touring their HQ a few months back. This one takes that top notch bag and adds the THP logo to it.

Entering can be done each day the contest is open for maximum chances at winning this one of a kind bag. All you have to do is follow the link below and enter in the THP Forum.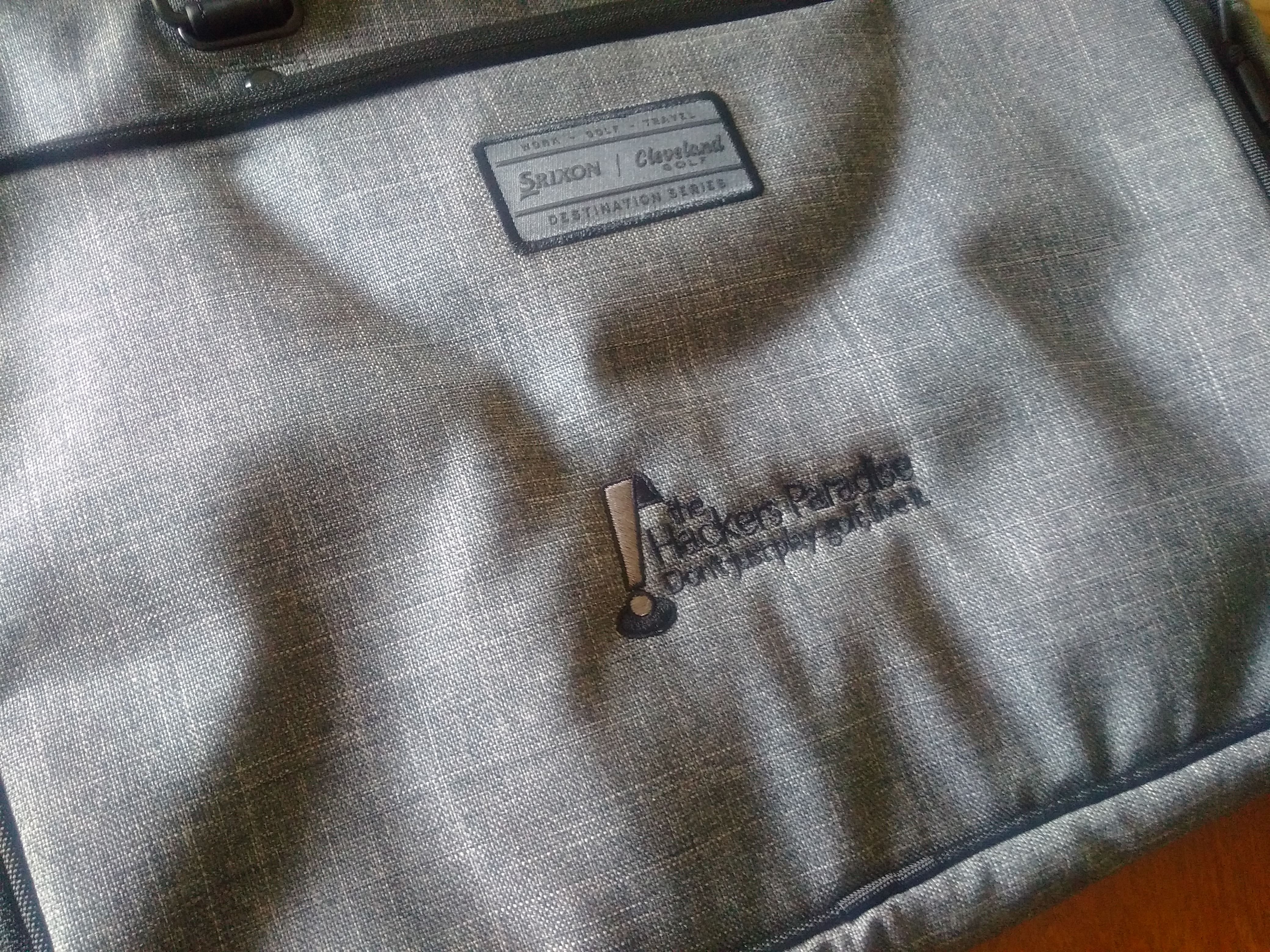 Click here to be taken to the THP forum thread for this contest.