The holidays are getting close and the day after Turkey Day has been forever known as Black Friday. This year, THP & Matrix are going to let you stay with the current name or change it to Red Friday, but letting you choose which color shaft you would like. In case you have missed it recently, Matrix has a hot new shaft out called SpeedRulz and THP wants to give some away.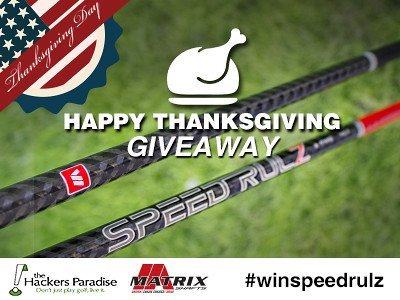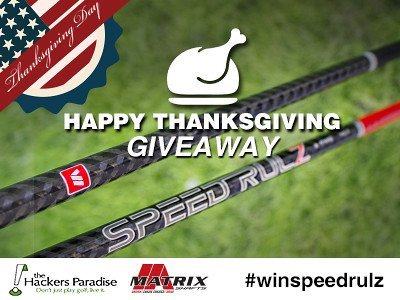 The Prize
If you are not familiar with the new Matrix SpeedRulz, you can read up on them here. Each of the premium shafts designed with a specific type of golfer to maximize their game off the tee.
The Contest
Your job will be to select which shaft will be better for your game, and then choose if you would like it to be Red or Black Friday this year. THP will select two winners (one red and one black) to each win their shafts on the day after Thanksgiving.
How To Enter
Entering is as easy as sending an email. Click here to be taken to the THP Forum Contest thread with all of the information on what is needed in your submission.