If you have been on this forum for any period of time, you have seen mention of the Grandaddy. The greatest amateur event ever created. The 2018 edition is coming and we have a captain and assistant captain along with 1 member for the team, but need a full team of 10 more THPers. This is contest #2 and you could be joining them.
It is an all expenses paid trip of a lifetime.
What's Included
Airfare
Hotels
Club Fitting at ECPC
Full bag of clubs
Tour Callaway
Meet R&D
Play Golf against the Zoo Crew (Callaway Marketing team)
Play at one of the finest courses you will ever step foot on
And so much more its ridiculous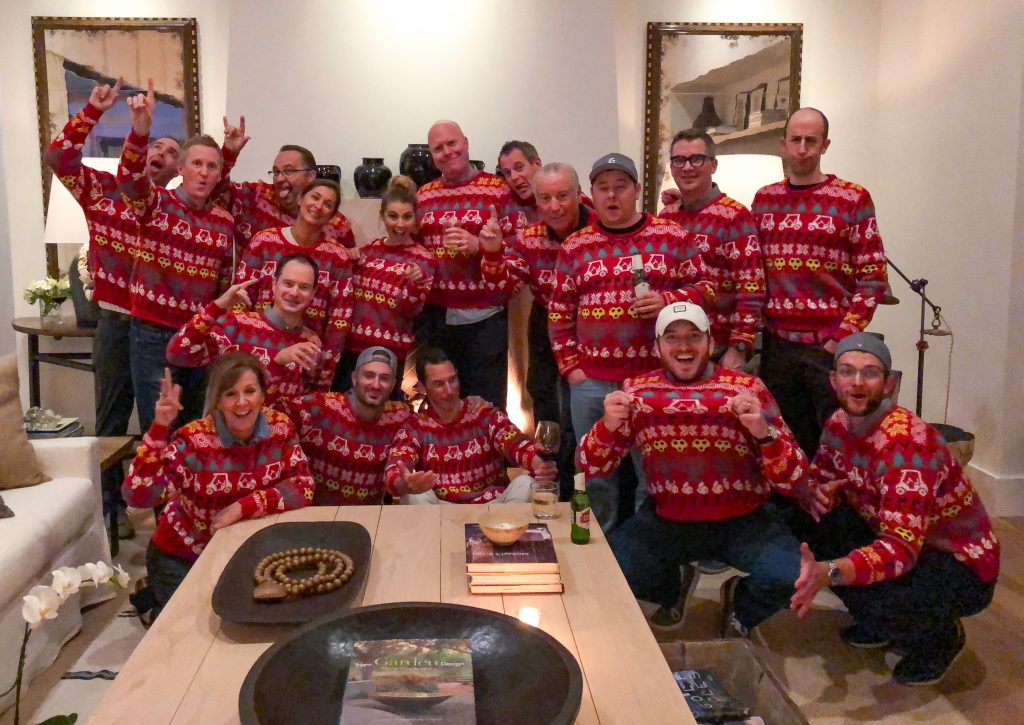 The Contest
It's all about the captions in this one. Entering is as easy as clicking here to go to the THP Forum and posting your entry in the contest thread. Then sit back to see if you won the greatest trip a golfer could ever dream about.
Good luck THPers!