Each year the THP Tour Van gets a makeover and features some of the finest golf companies in the world. The last three years, the entire body has been wrapped in very different ways and when the 2016 Tour Van gets unveiled, you will notice the major changes again.
2012 – Original Tour Van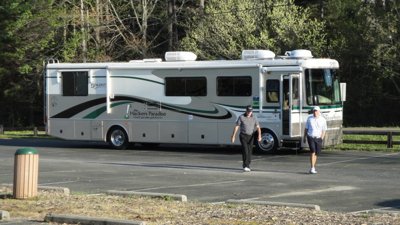 2013 – Sprinter is Born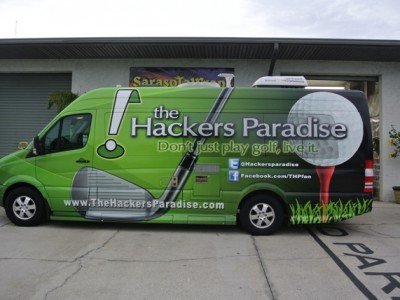 2014 – Going Red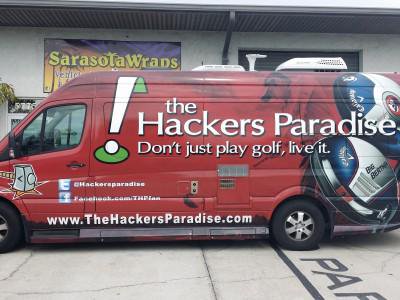 2015 – Move to Blue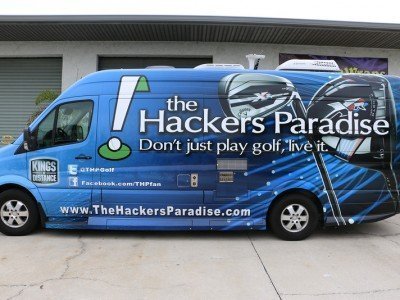 As you can see, the van gets a new look and makeover each year featuring new colors, new companies and it's filled with all kinds of great stuff.
Contest
What color is the tour van going to be in 2016?
Prize
THP Prize Pack filled with great goodies. You never know what is going to show up. Could be equipment, accessories or both.
How To Enter
All you have to do is guess what color the 2016 version will be when it gets unveiled later this week and choose the tie breaker. All entries must go in the THP Forum Thread here.