What do you get when you combine designing your own shaft, designing the graphics and art of your shaft, rolling your own shaft and then putting it into play? You get the Ultimate Shaft Event ever created, The HandCrafted Experience with Project X.
Don Brown and the Project X team will welcome 7 THPers to their HQ in San Diego, CA for two full days of education, shaft rolling and a whole lot of fun.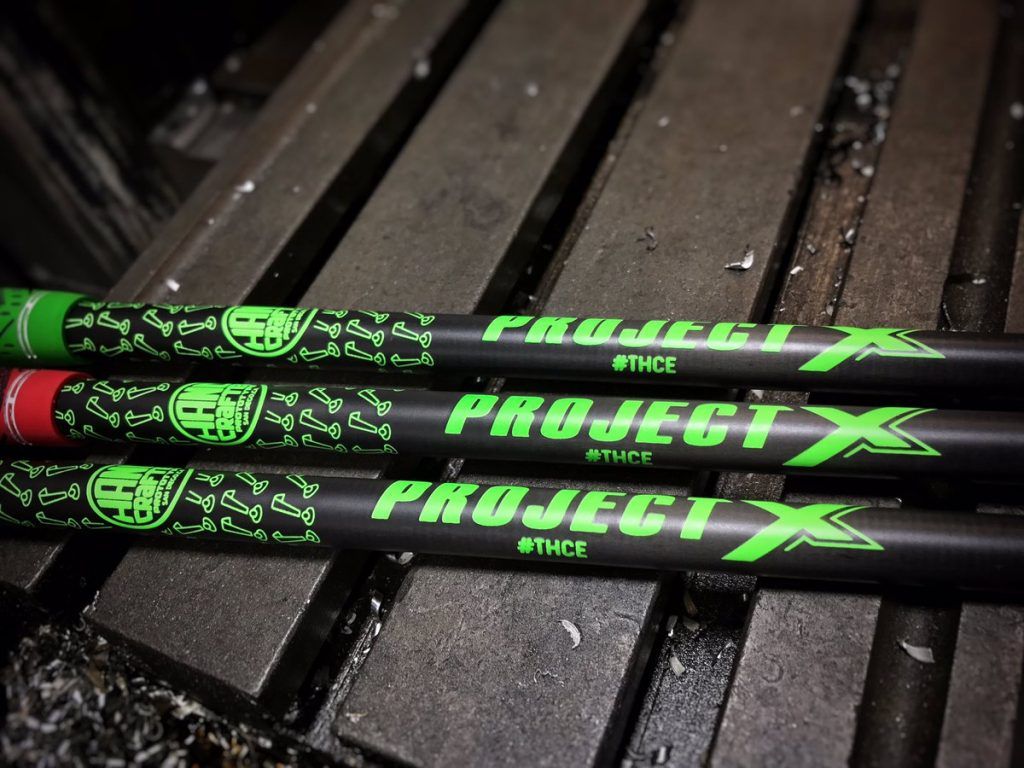 Just because you are not in attendance, does not mean you cannot be there with us and win alongside with the participants.
Contest
One lucky THP reader will win an incredible prize for following along in the live update thread. A personal consultation over the phone with Don Brown, Director of Innovation, to help figure out which shaft is best for them, and then they will win that exact shaft.
How to Enter
Your job will be to follow along with the Live Update thread on the THP Forum and post in the comments section below, what is your favorite design that you see done or created in this year's HandCrafted Experience.
That's it. Then one lucky winner will get this incredible opportunity to work with the Director of Innovation, Don Brown, to find out the perfect option for them and put it into play.
Buckle up, because it is going to be a crazy ride for the next few days and there will be a ton of knowledge dropped in this thread.