Earlier this year we featured an event with Odyssey Golf called the Odyssey Experience held at the beautiful Haig Point Golf Club. The private setting allowed for the perfect backdrop and the participants received a ton of SWAG from the company involved.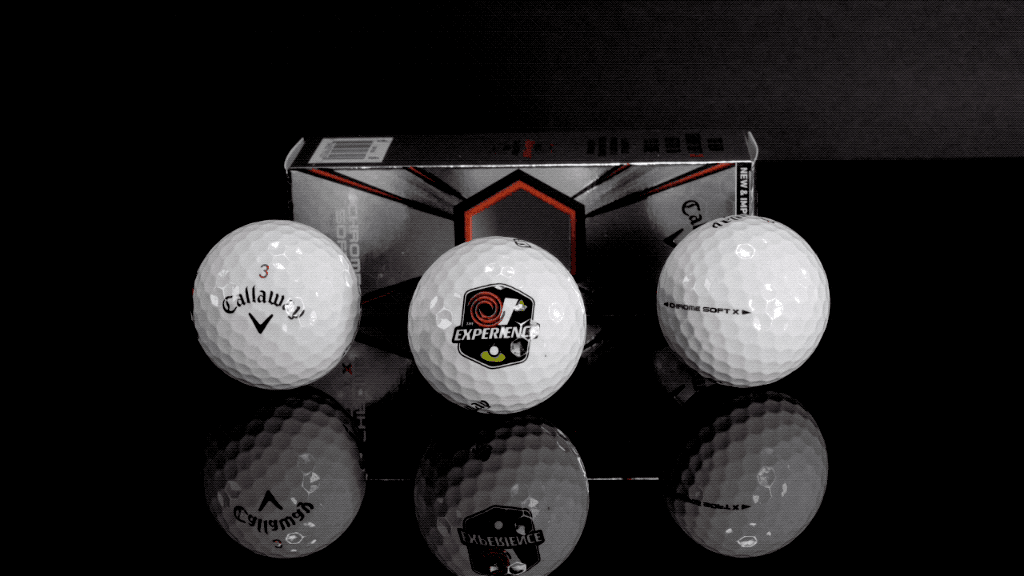 One of the items were these limited edition Callaway Chrome Soft X golf balls featuring the fun Odyssey Experience Logo on them. Very few were made, and here is your chance to win a dozen of them.
The new 2018 Chrome Soft lineup from Callaway features a new material to the golf ball industry called Graphene and to give you an idea of how revolutionary this product is, if you laid out a sheet across a football field, we are told it would weigh the same as a dime. Here is Jason Finley, from Callaway Golf to explain what adding it to their premium golf balls has allowed them to do.
Contest
Want to try these new golf balls out for yourself? Today is your lucky day, all you have to do is follow these three quick and easy steps to enter.
1. Watch the short (90 seconds) video above.
2. Post in the comments below what Jason Finley said that stands out to you as a benefit for your game.
3. Sit back and see if you won.
That is it. Next week, we will announce the winner on the THP Forum and you could have them in hand before you know it.
If you like our weekly contests, make sure you share them across the social media platforms below and check back each day for more new exclusive THP content.