You have heard the buzz, seen the massive adoption and use on the tour and read THPer reviews of the new Project X HZRDUS shaft line. Today THP and Project X are going to give away one of the brand new Red HZRDUS to a lucky THPer.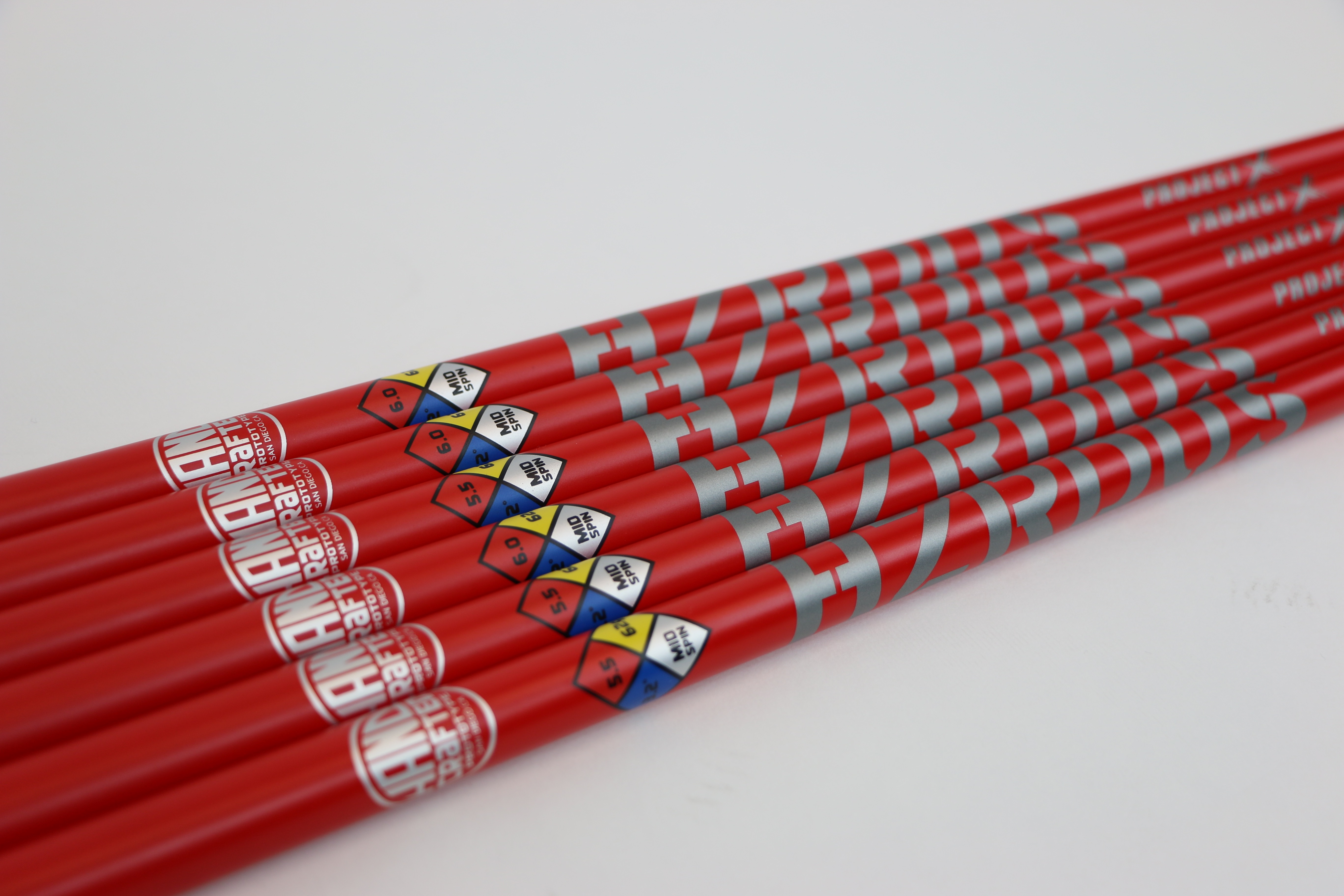 The Contest
It's scavenger hunt time and long time THPers know these contests are a ton of fun, as they provide some learning that seems hard at first, but all of the answers are readily available on the Project X HZRDUS website. You can find this info page here. Your job is to answer these 5 questions and send your entry into admin@thehackersparadise.com and include this information.
Your Full Name
Your Shipping Address
Your THP Forum Name
Your Shaft Flex
Include Your Twitter Handle if you are going for the bonus entry.
The Questions
What's a key benefit of HZRDUS Red?
How many versions of HZRDUS Red are available?
How is HZRDUS Red different from Black and Yellow?
Where can you purchase HZRDUS Red?
Which would you game? HZRDUS Red, Black or Yellow?
It may seem hard and overwhelming, but all of the answers are available at the site linked above and the education will be rock solid from the tremendous amount of information Project X put together.
Bonus Entry
Everybody that gets the correct answers will have a chance at winning one of these premium shafts. If you want another "ball in the hopper" in the drawing, you can get one quite easily. All you have to do is Follow or Be Following @ProjectXGolf and Retweet the tweet they make later today about this very contest.
Rules
One entry per person.
Deadline for this contest is July 31st, 2016.