Earlier this year, we introduced the new line of putters from Odyssey Golf called EXO with an in depth discussion with Sean Toulon. The conversation covers everything about the creation of EXO including the subtle sound differences and why they matter to players at the highest level.
Fast forward a few months and we just held a THP Event with Odyssey Golf at the beautiful Haig Point Golf Club on Daufuskie Island in South Carolina. There the forum member participants got new EXO putters, a ton of swag and to play with the designers and marketing team of the line and learn all about it at one of the most beautiful backdrops imaginable. You can read their reviews of the models here.
Today we are going to give away a brand new Odyssey EXO Indy Putter complete with this super limited Odyssey cover to go with it.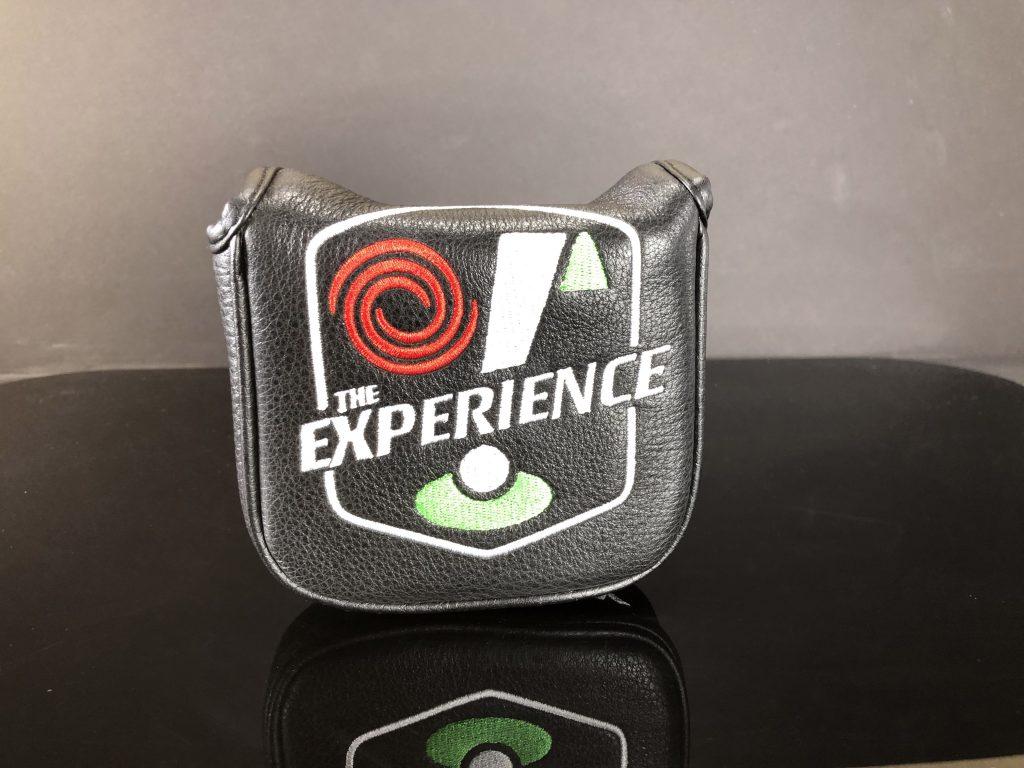 Contest
Want to try this putter out for yourself? Today is your lucky day, all you have to do is follow these three quick and easy steps to enter.
1. Watch the video above.
2. Post in the comments below why the Odyssey EXO Indy is the putter for you based on what Sean Toulon explains in the interview
3. Sit back and see if you won.
That is it. Next week, we will announce the winner on the THP Forum and you could have it in hand before you know it.
If you like our weekly contests, make sure you share them across the social media platforms below and check back each day for more new exclusive THP content.