It is finally here. The event that caps a wonderful year and one that is often billed as "The Perfect Golf Event" begins next week 12 lucky THP Forum Members are flown to California for a chance to spend the week getting fit for new clubs and playing at one of the finest golf courses. It can only be billed as The Grandaddy.
Year long buildup with contests to gain entry as twelve THP members and twelve members of the Callaway marketing team, affectionately known as the Zoo Crew, will arrive in Palm Springs for the war to settle the score.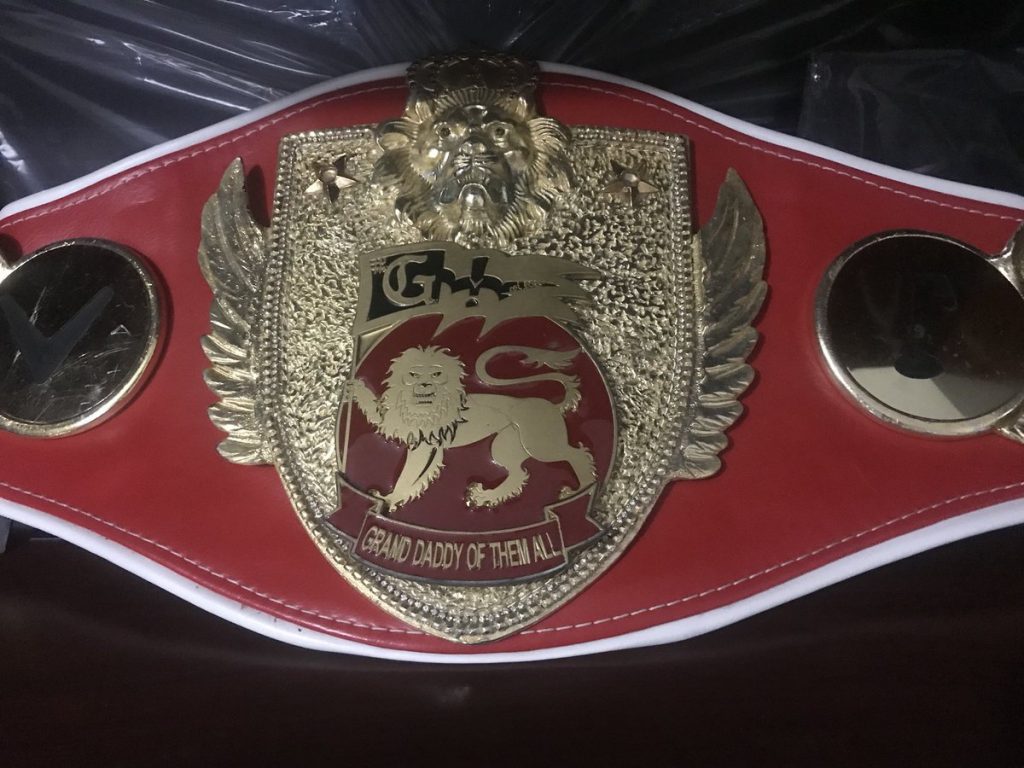 This year, THP and Callaway Golf have a staff out on the range and course covering all of the action for everybody, and posting those updates in the THP Live Update Thread. Amanda Balionis, Tony Toulon, Jeff Newton and JB from THP will all be bringing you the action in the Live Update thread on the THP Forum. The golf trip of a lifetime is laid out over three days beginning in Carlsbad where each participant will get fit for new clubs at the Ely Callaway Performance Center and then head to Palm Springs to play golf at one of the finest courses in the country, where they will put their new clubs to the test.
But just because you are not headed to play, does not mean you can't be a part of the action. First you will be able to follow along live and see everything the participants do, right here on the THP Forum.
Before the festivities kick off Monday evening though, you have a chance at a BIG Contest! Entering is easy and all you have to do is pick the winner. Team Prestige made up of lucky THPers or Team Zoo Crew, from Callaway Golf.
The Prize
Well, we actually can't tell you yet, but let's just call it a THP Prize Pack that is absolutely fantastic and featuring stuff that will be seen and found at The Grandaddy.
How to Enter
Entering is easy. All you have to do is make your selection in the comments section below.
Will you pick Team THP or Team Zoo Crew!
The Teams
Team THP
MikeDean441 – Captain
Markm778
bjosh
Nate
CobraX51
JDax
Pringles
Haso
blakehall
JonD
ItsOpeningDay
jlew2144

Team Callaway
Harry Arnett – Captain
Chad Coleman
AJ Voelpel
Chris Velardo
Jason Finley
Ethan Ganot
Pete Avery
Luke Williams
Tyler Shean
Dave Neville
Scott Goryl
Ian Barrett
Then, tune into this thread on the THP Forum for live updates of #TheGrandaddy beginning Monday night with the first group dinner.
Rules
One entry per person
Entries must be posted by the end of 12/5 PST.
Winner will be announced on the THP Forum.