Distance Powered By Srixon is coming up later this week and that means Team Noelle vs Team Zack are about to square off for a weekend in Vegas. Every THP Forum participant receives a new bag of Srixon and Cleveland equipment and the Live Update thread will be going crazy with updates and here is your chance to win alongside of them.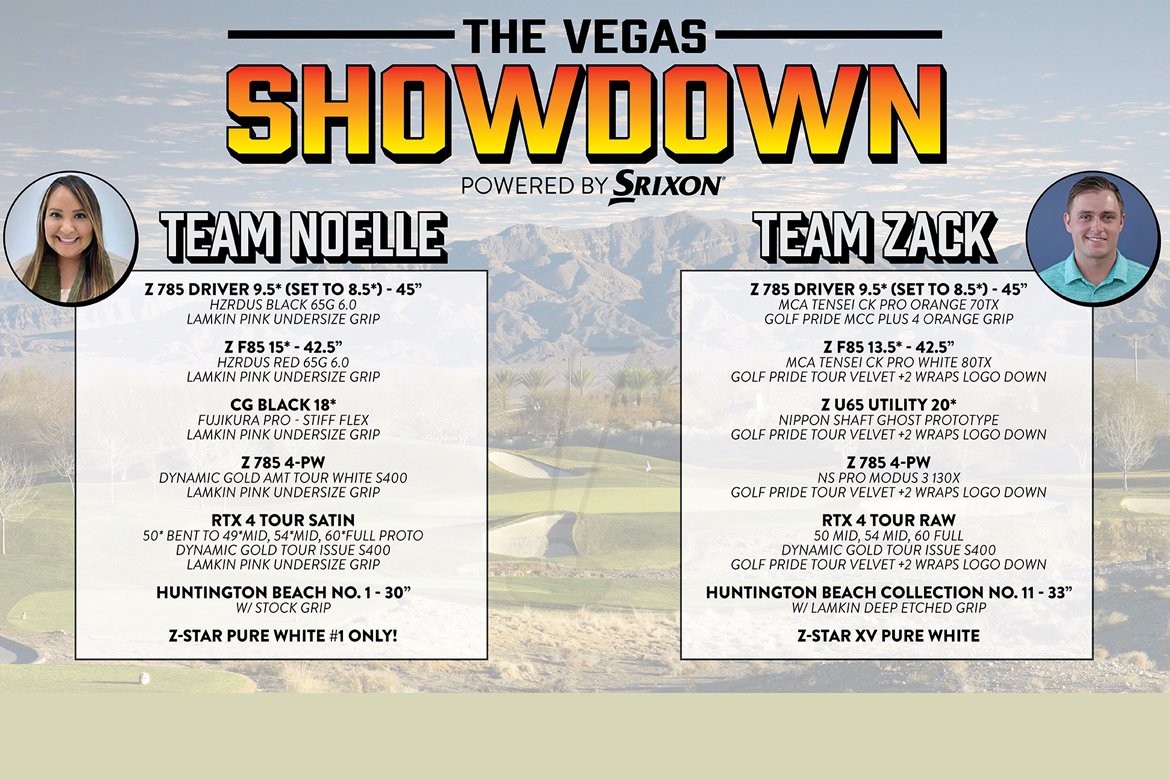 The Prize
We have picked out a THP Prize Pack that is overflowing with goodness to the lucky winner. Could be clubs, apparel, accessories, limited edition stuff…You just never know, but you do know it is going to be awesome.
How to Enter
Each team of four is led by their fearless leader outlined in the graphic above. The teams are listed below, but before making your pick, above is THP Event veteran, and smasher of golf balls, Jamie Sadlowski speaking to both of them and offering his advice on who is going to win.
The Teams
Team Noelle
Noelle Zavaleta
ChefKritter
Danimal
Big SoIL
Team Zack
Zack Oakley
BL
HuddieJ
Jrengler
How to Enter
What did you think about Jamie Sadlowski's prediction? Seems a little hard on Team Zack, but it could go either way. Head over to the THP Forum and make your selection of which team you think will win and then sit back and watch it all unfold in the live update thread that opens up in a few days and follow the action.