You have heard the buzz, seen the massive adoption and use on the tour and read THPer reviews of the new Project X HZRDUS shaft line. Today THP and Project X are going to give away one of these to a lucky THPer.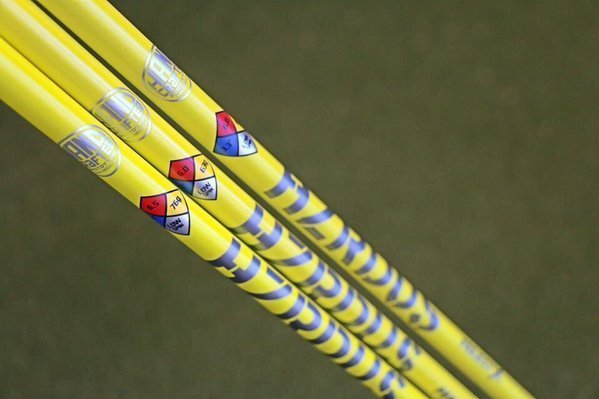 The Contest
It's scavenger hunt time and long time THPers know these contests are a ton of fun, as they provide some learning that seems hard at first, but all of the answers are readily available on the Project X HZRDUS website. You can find this info page here. Your job is to answer these 5 questions and send in your entry to the email address after the jump.
Click here to be taken to the THP Forum where the scavenger hunt questions can be found and all of the details on how to enter.