NEW CONTEST!
We have teamed up with Srixon Golf to give away a brand new driver. Entering is both easy and fun and it involves one of our scavenger hunts, where we ask a few questions and by getting the answers correct, you could win the Srixon Z-785 driver.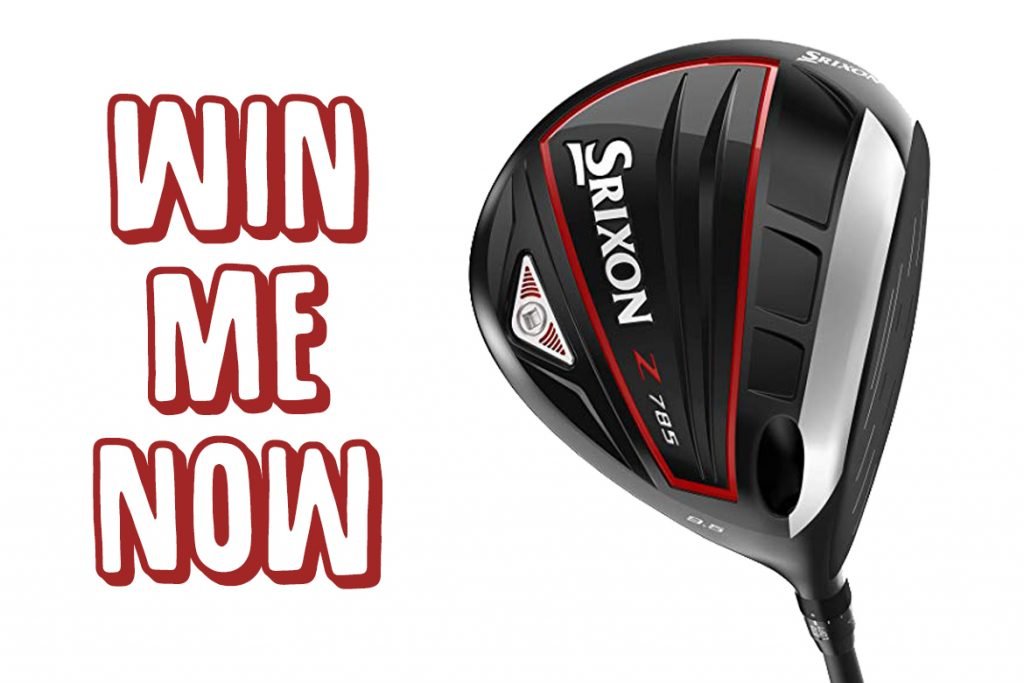 How to Enter
Our scavenger hunt contests are fun and informative. All of the answers can be found on the Srixon Golf website. You will send an email with this information to admin@thehackersparadise.com and if you have all of the answers right, you will have a chance to win the new driver.
Email will include your full name, your shipping address and driver loft and shaft flex. Along with whether you are RH or LH.
And of course the answers to these questions.
The Questions
1. What lofts is the driver offered in?
2. In the custom section, how many different shafts are offered?
3. What material is used on the crown of the driver?
4. What is unique about the face of the driver?
5. Which Srixon driver would you play if you were looking for more forgiveness than workability?
Once you have those answers, send them in along with the info needed above and you could be the big winner.
Good luck everybody.
Contest will run till June 14th