The Grandaddy is the pinnacle of THP Events and executed to perfection to give ten lucky THPers a trip of a lifetime. All expenses paid to California to get fit by experts, receive a bag full of equipment and put that equipment into play at one of the finest courses in the world. Getting into the event is as easy as winning one of the contests and the 3rd one is going on right now.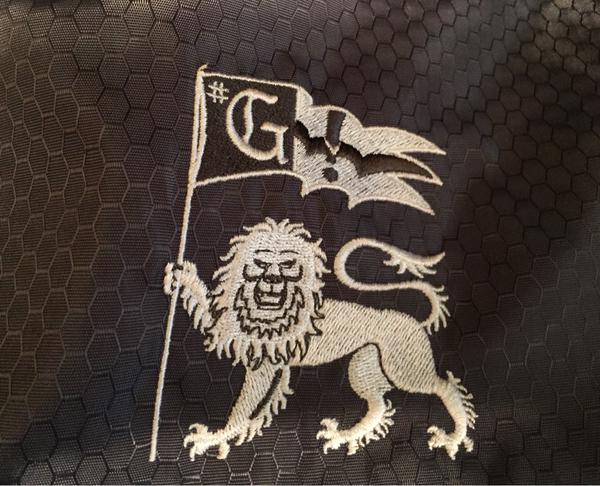 The Contest – Redemption
Last contest, hopefulls took a look at the past and saw the score, what went into it and who came out the other side, which had both wins for Team Zoo Crew. Team Redemption was born as a look at getting a win in the THP column. It comes from earning points one at a time and building towards victory.
How To Enter
Click here to be taken to the THP Forum thread for this contest and see how it is as easy as simply sending in an email for a chance to win entry into this unbelievable event.
For full details about this special once in a lifetime opportunity, click here.