Read this whole post before entering
The Grandmama contests continue today as we look towards creating a foursome that will head to CA for a trip to remember forever. Two spots have been filled and two more remain, and today you can enter to become one of the lucky participants.
It is an all expenses paid trip of a lifetime.
What's Included
Airfare
Hotels
Club Fitting at ECPC
Full bag of clubs
Tour Callaway
Meet R&D
Play Golf with members of the team there
And so much more
This will take place in early December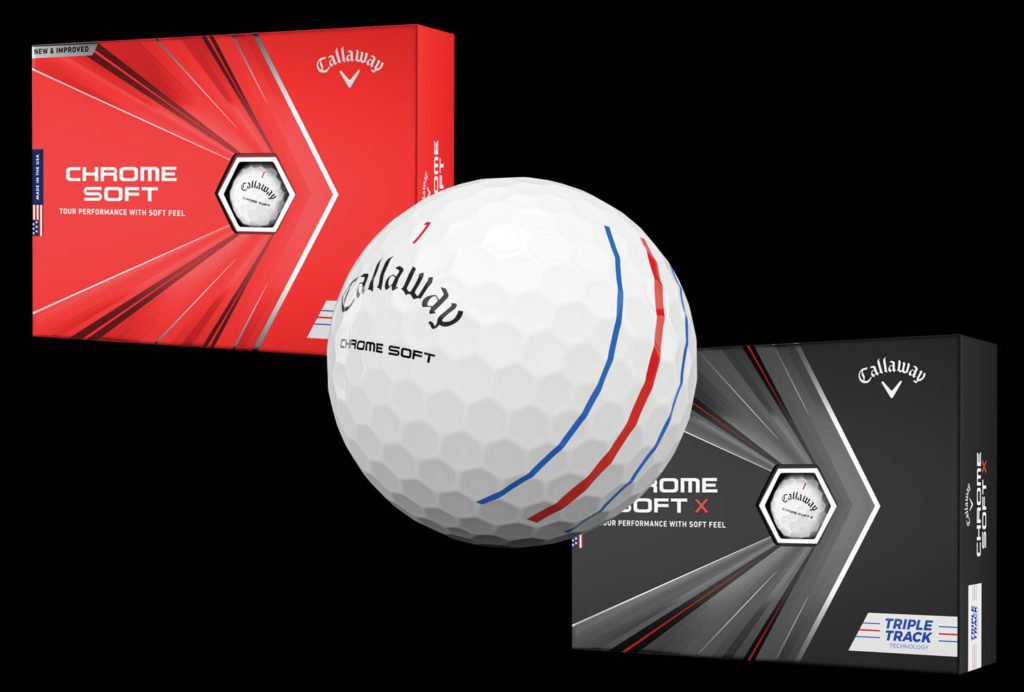 At the Grandaddy each year, 12 lucky THPers experience something special, but it comes with a job of reviewing their equipment to the masses through the THP Forum once it is released. This year, there are only 4 THPers for the Grandmama, but they will be doing the job of 12, so we are looking for members who are truly committed to the whole process before, during and after the event. The person that loves to talk about this game, the equipment and share their honest assessment of everything they learn through content and reviews.
Qualifying
You must be a 2020 Albatross Club Member to enter. The club is open to anybody and helps benefit a wonderful charity. All of the details and benefits are here.
The Contest
The Callaway golf ball lineup has been getting rave reviews so far and we want to hear from you. Would you choose the Chrome Soft or the Chrome Soft X, and why?
How to Enter
Give us 50 words or less on your golf ball of choice from their lineup. If you have played them, consider this a mini review. If you haven't yet, that is okay, tell us why you think it is the right ball for your game.
Good luck everybody. This contest will remain open for about a week.