Earlier today we announced the full schedule of live streams coming next week in the THP Showcase. Mizuno Monday kicks it off with a whole lot of fun coming.
The first stream will be all about equipment and tech. Answering your questions, as clubs are tested with both our staff and Chris Voshall. Following that up, later in the day will be the Mizuno Challenge.
The second stream at 7pm ET is a big contest where you can follow along live and of course win some amazing prizes. Welcome to the Mizuno Challenge.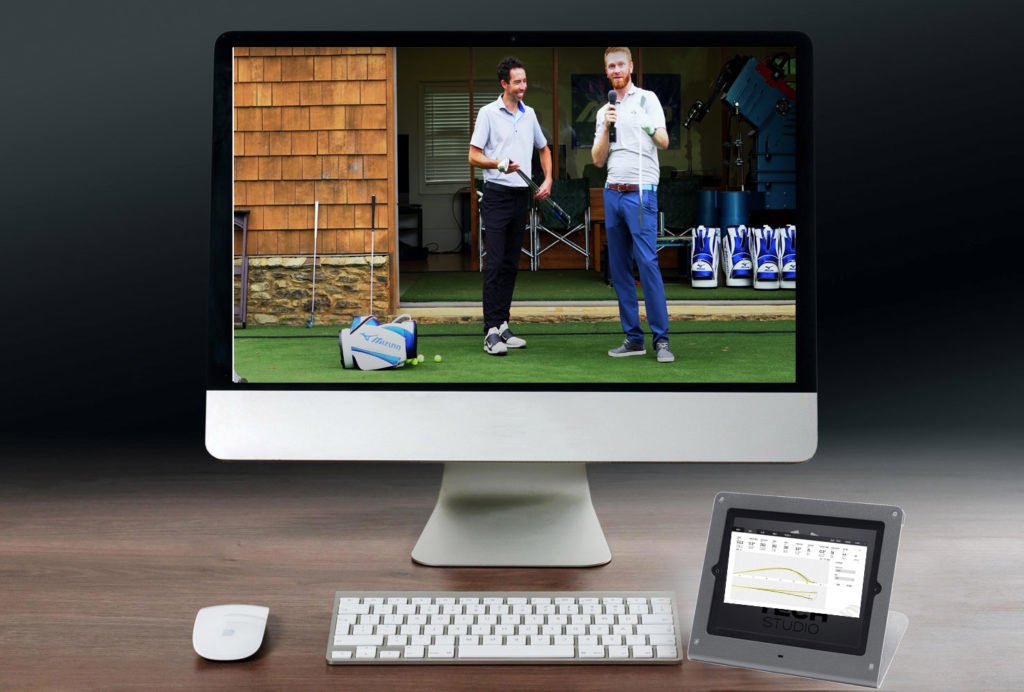 The Contest
Chris Voshall and THP Staff Writer Dan Edwards will square off in a round of virtual sim golf we call The Mizuno Challenge. They will be playing six holes at Coeur d'Alene, irons only and your job is to predict who you think will win.
The tale of the tape has both golfers at or near scratch from a handicap perspective. This will be done live, with both players Mic'd up as well as our staff providing commentary to the action. You will be able to ask questions of the players directly through the live stream and take them off their game or build their confidence.
To enter, all you need to do is pick the winner below.
The Prize
If you pick the winner correctly, you are entered into the hopper for a chance to win a prize pack courtesy of THP and Mizuno valued at over $500. It will have equipment in there, but you won't know what is coming until it arrives at your door. We will announce the winner Tuesday on the THP Forum. Brand new putter? Irons? Wedges? Driver? You will have to wait to find out, because surprises are a whole lot of fun.
How to Watch
The THP Showcase will be showing off some of the best equipment in the world. We will also be giving some of it away to those that tune in, so you will not want to miss a single day of action. You will be able to watch on YouTube, Facebook or right from the THP Forum. We will also have some spot contests throughout the week on social media by doing mini live streams on Instagram for a chance to win as well.
This was built for you to get the questions answered around the new equipment as it comes out. Mark the calendars as the fun will run all week long.