MARK YOUR CALENDARS
Thursday March 7th
10am CST
We will be at Tour Edge HQ broadcasting live. It is our version of Ask Anything and we will be with the team there where you can ask questions and get your answers, straight from the source. Want to know about the new products? The Tour Team? What it's like to work there? Their office? Anything at all and you can do it live.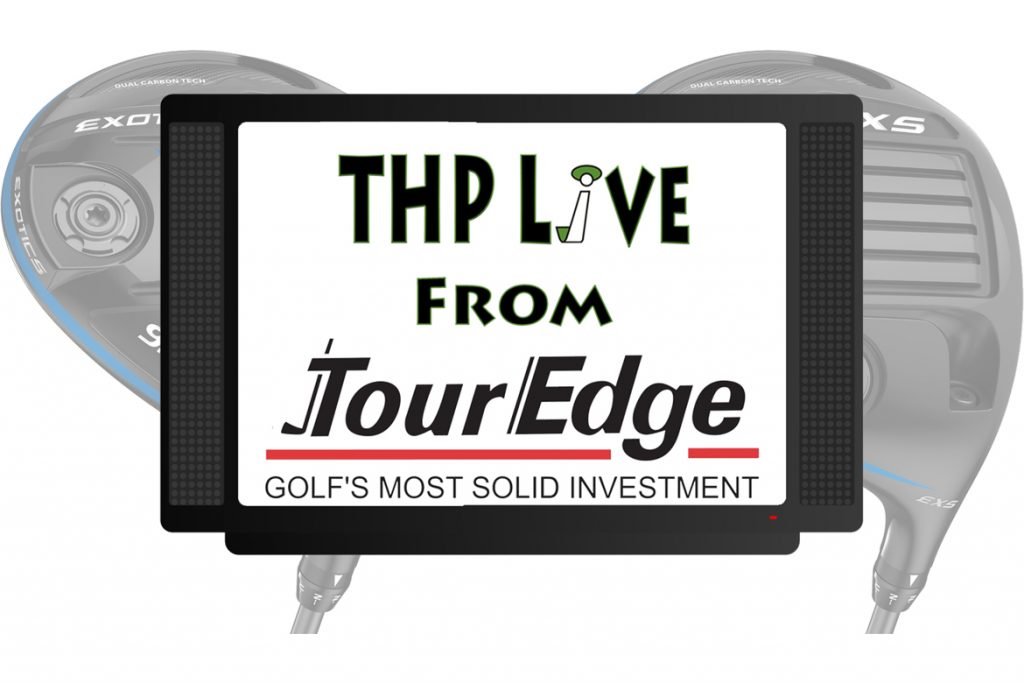 Contest
We are giving away not 1, but TWO Tour Edge Exotics EXS Drivers as part of this. We will announce the winners at the end of the Live segment. We do understand however that not everybody can be on live, since it is during the work week. With that said, you can still enter.
The way it will work is we will answer 10 or so questions on THP Live with the team there. Two of those 10 question askers, will win a brand new driver. If you cannot be on the Live Chat, you can ask ahead of time on the THP Forum. We will take some questions from the forum and some from the chat during the live session.
There is also going to be a BONUS PRIZE available, but only to those that are able to tune in and are involved in the Live Chat.
MARK THOSE CALENDARS and get ready for some fun, and fire away with your questions in this thread beginning now.