Shaft Up #2 is here and following along could give you insight into how to get into the Shaft Up #3 coming soon. This is an all expenses paid trip to TX, for fitting, golf equipment and more and half of the group that attends has a chance to win another trip later in the year for more golf and goodies in the Shaft Up Year End Finale.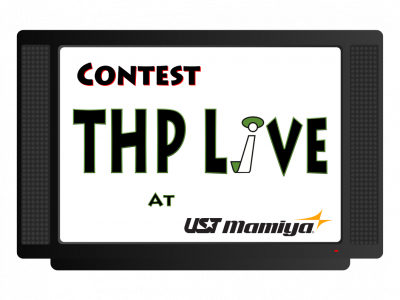 Just because you are not in Texas at UST Mamiya today does not mean you are not able to be part of the action though. Today at 10am CST, head on over to the THP TV YouTube Channel and jump into the live action chat for a chance to win some of the same equipment that will be surprising the participants.
They do not know what they are getting, but when they come through the doors, you will see their reactions as they find out the same time you will.
Jump into the action with the Live Chat and ask the participants and Danny Le from UST Mamiya any questions you would like, live as it happens…And did we mention PRIZES? Good luck everybody.