Tiger vs Phil is just about here and it only took a couple of decades for it to happen. The Match, coming to PPV, features the two biggest stars of the generation facing off in a head to head, winner take all match with $9 million on the line.
Kicking off at 3pm EST and being played at Shadow Creek in Las Vegas, it is also the first live PPV event in golf. While that comes with a price tag of $20, it also means that we have four hours of golf (and lots of walking) with no commercials.
Both players will be wearing mics for the entire round and the rumors of side wagers should make it rather interesting as well. We will be tuning in, will you?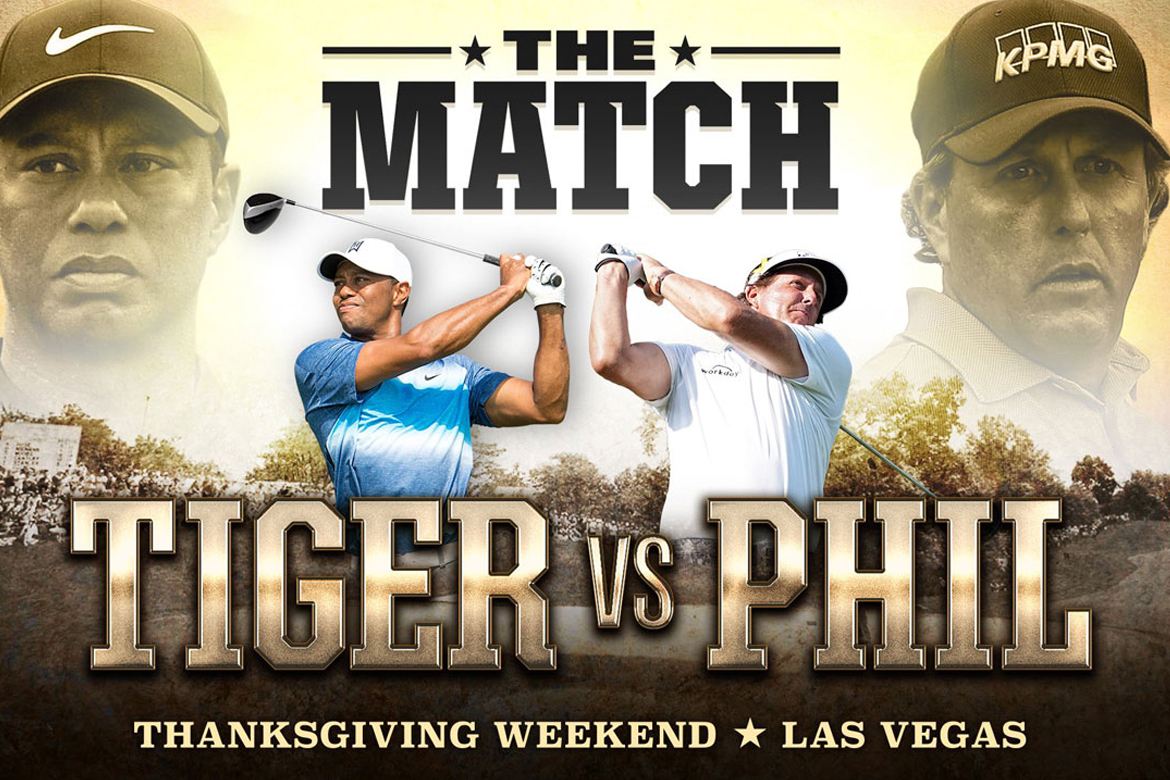 Contest
Seems pretty easy and straight forward here, pick the winner and then if you win, you have a chance at prize of a THP Prize Pack valued at over $500. It could be equipment, it could be anything really, but we know it will be 100% awesome.
How to Enter
Entering is done on the THP Forum and can be found in this thread here, which is also the Live Update thread for the event. Come for the contest, stay for the commentary and fun, because it will be in there all day long during the tournament.
If you like our weekly contests, make sure you share them across the social media platforms below and check back each day for more new exclusive THP content.