Recently THP was at Callaway HQ and got the low down on the new GBB during their week long kick off of the driver. Below you can see Jason Finley from Callaway discuss the new features of the driver.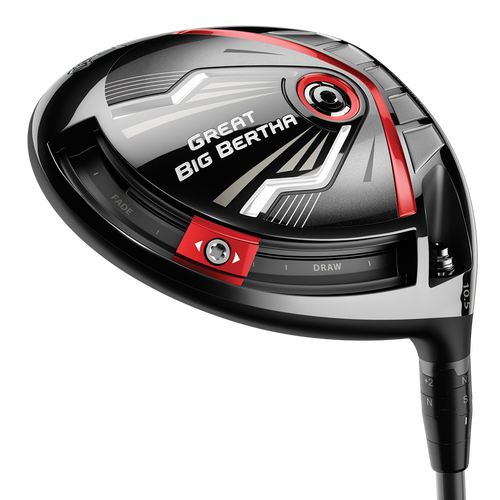 The Prize
The winner of this contest will win a brand new Callaway Great Big Bertha with one of the 19 different shaft options offered as a free upgrade. To play the game, you have to tell us what your finished product looks like.
How To Enter
The contest is being held on the THP Forum, and all you have to do is tell us what you would choose to complete the perfect GBB driver for you. Click here to enter.