The 2013 Masters has past, but THP and the wonderful folks at Cobra Golf want to give you something special to make sure that this event will not be forgotten. The AMP Cell driver has been getting rave reviews from THPers since the launch late last year and Cobra put out a special edition in time for last week's Masters event.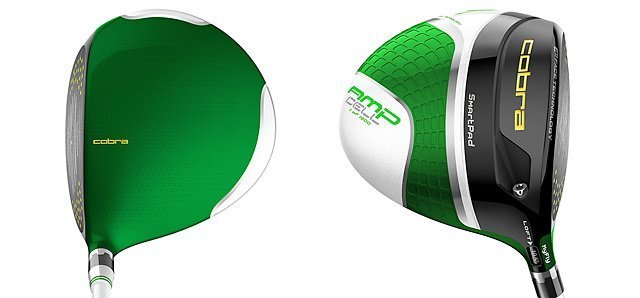 The Prize
THP will be giving away a brand new custom Cobra AMP Cell Driver. Only 1,800 of these were made and THP is giving away one of them.
Rules
One entry only per participant.
To enter, follow the steps below.
This contest is open to anybody that would like to participate.
The winner will be randomly drawn.
The deadline of this contest is Friday April 26th, 2013 at 11:59pm EST. All entries must be received by then to be considered.
Entering
Entering the contest is done in two steps.
Step 1 – Leave a comment in the section below about why would you like the Cobra AMP Limited Edition driver. Please include your Twitter handle in the comment as well.
Step 2 – Send this tweet from your Twitter account. " I want to win the @hackersparadise & @CobraGolf Limited Edition AMP Cell Driver contest going on now —> http://bit.ly/13LFQ16"
THP will announce the winner of the contest on the THP Forum at the conclusion.
If you are not a forum member but would like to sign up, Click Here. Registration is always fast, free, and easy
Good luck everybody.