Want to win a new driver? We are giving away a Cobra KING Speedzone Xtreme driver right now on Instagram. This driver was one of the favorites on the THP Forum this year based on reviews and now you can win one.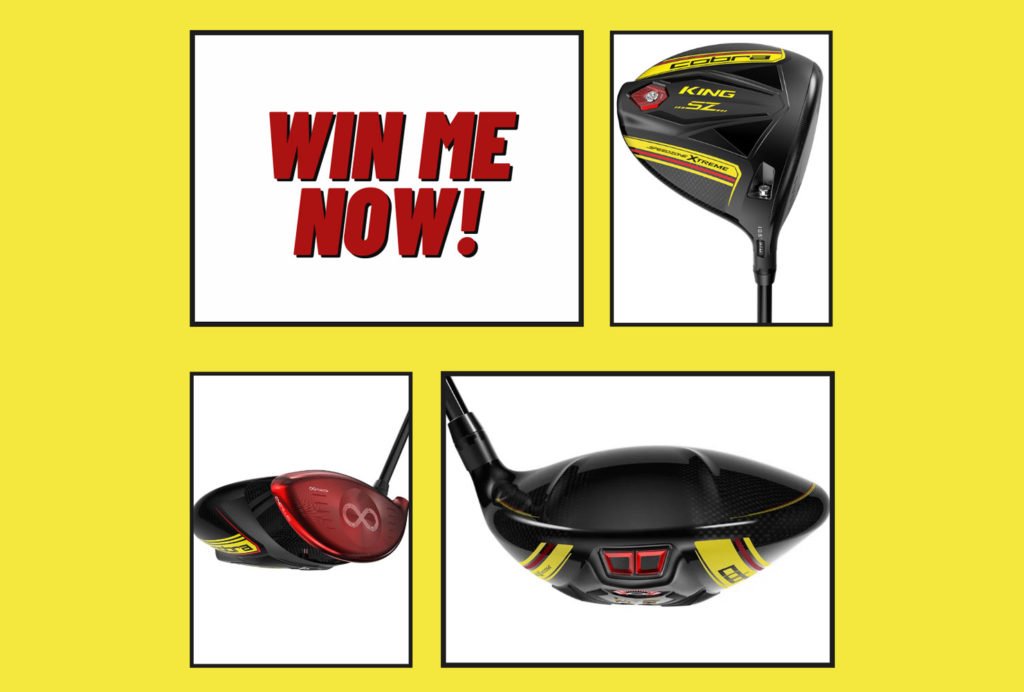 This contest is being hosted on the THP Instagram Feed and entering takes all of 30 seconds. All you have to do is follow these easy steps and you are on your way to the big win.
1. Follow @THPGolf on Instagram
2. Like the Photo for the contest
3. Tag a friend that needs more distance.
Then just sit back and see if your name gets called as the big winner later this week.
If you are struggling to find the photo or are new to Instagram, you can click on the post above and be taken right to it. Although following and entering will have to be done by a mobile device and the Instagram app available on all platforms.
Quick turn around on this contest as it is only running for a couple of days, and the winner will be announced this week, so jump in early. Good luck everybody.