THP and Matrix are giving away a brand new shaft to go along with the new THP Radio Show.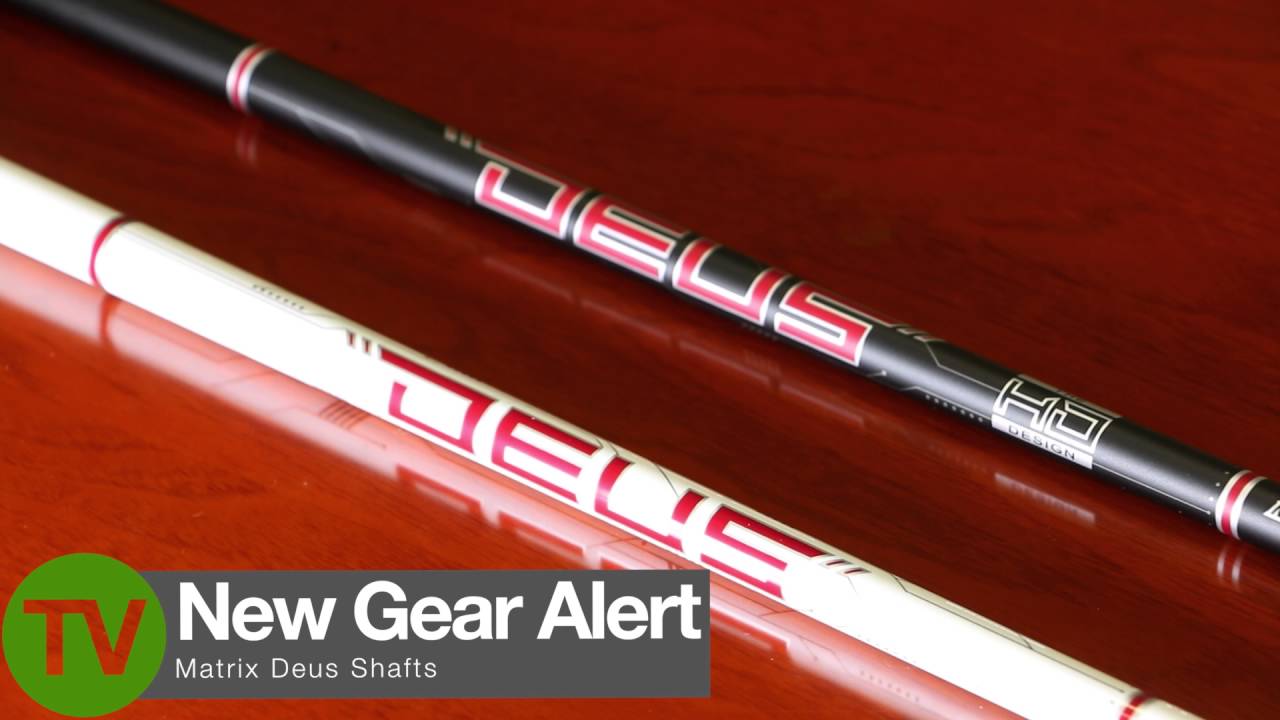 The Prize
Winner will get their choice of any Matrix Deus or Matrix SpeedRulz shaft they would like delivered right to their door.
Contest
Scavenger Hunt
Below you will find 3 questions that might seem a little odd. Each of those questions can be answered in the latest THP Radio Show podcast with Tom from Matrix that just went up.
You will gather the answers to those questions, and then email them to contests@thehackersparadise.com along with this info.
Your full name
Your THP Forum Screen Name
Your Shipping Address
What Shaft you would like (Deus or SpeedRulz)
And what specs you would like it in.
The Questions
Tom mentions who the smartest person he ever worked with in golf is, who was it?
Does Tom prefer music or talk radio?
The TP Shafts at TaylorMade early on were named after the players in what sport?
Rules
1 entry per person
You must be a THP Forum Member to enter the contest
Entries must be in by Thursday, September 15th at 11:59 pm EST
Good luck everybody.