We will be at Budget Golf HQ tomorrow afternoon and they wanted to do something fun for THPers. We have a great contest here that will have FOUR winners. Each of the first three winners will receive one of the SOLD OUT and Super Limited PUMA Arnold Palmer hats. The fourth winner will win a pair of the new PUMA Ignite ProAdapt shoes that Rickie Fowler is wearing.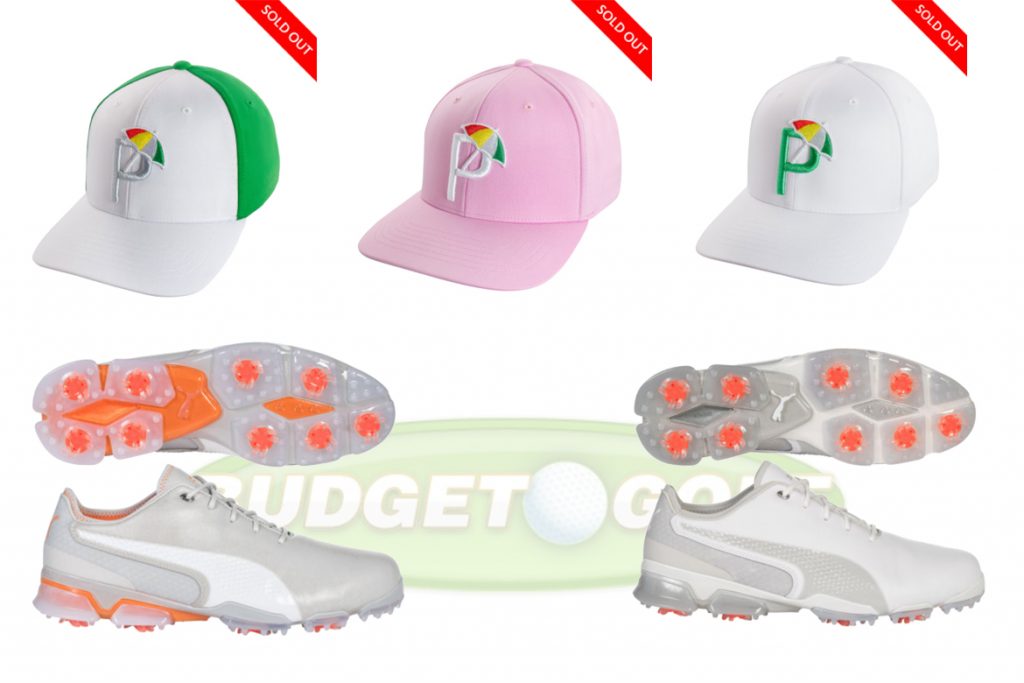 You have only today to enter in this one and you can do so on the THP Forum. Head over to the contest thread and follow the easy directions for a chance to be one of the FOUR WINNERS.
We will be announcing all four winners later today. Good luck everybody.