Yesterday we featured a thread on the THP Forum asking what you would like to win. Explaining we were in the giving spirit this week and to let the readers decide on the prize. One of the most requested was a new putter and we found an absolute gem of one here.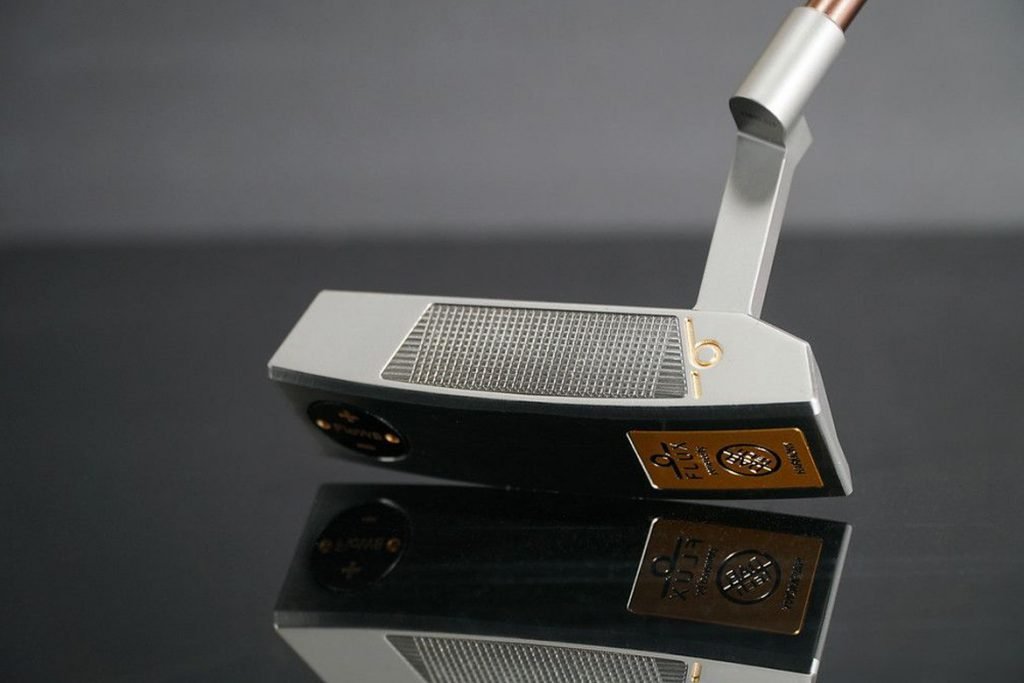 The Flux Harmony putter features the DARtech insert that got rave reviews by our staff as well as a very clean design as you can see from the pictures.
You will win the exact putter that is in the pictures as we took those in house to show off the design.
This contest takes place on the THP Forum and is absolutely super easy to enter. Jump into this thread here and follow the easy instructions to make your contest entry. From there, sit back and relax and see if you win the big prize in a couple of days.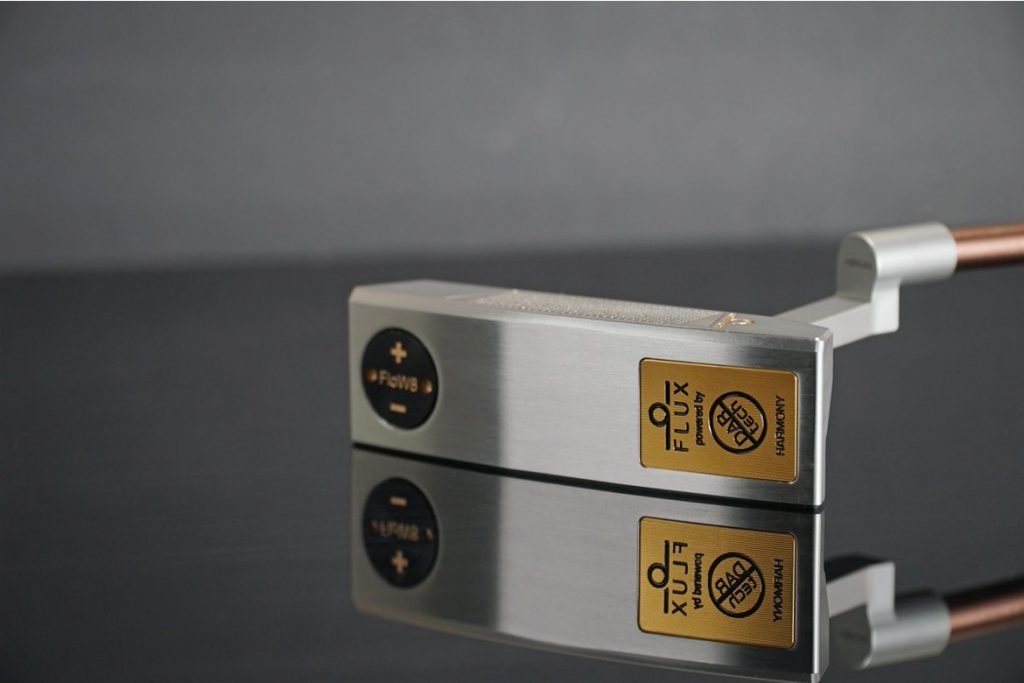 Here is your chance to win a brand new putter that most will not get a chance to roll and see how truly great this insert is. Good luck to everybody that enters and stay tuned for later this week when the winner is announced on the forum.