It's summer time and the 4th of July is right around the corner. That means bright sunshine and to quote the hit single from Timbuk3 in 1986, I Gotta Wear Shades. As a golfer, viewing your choices in eyewear can be tricky with so many brands, models and price points it can be overwhelming.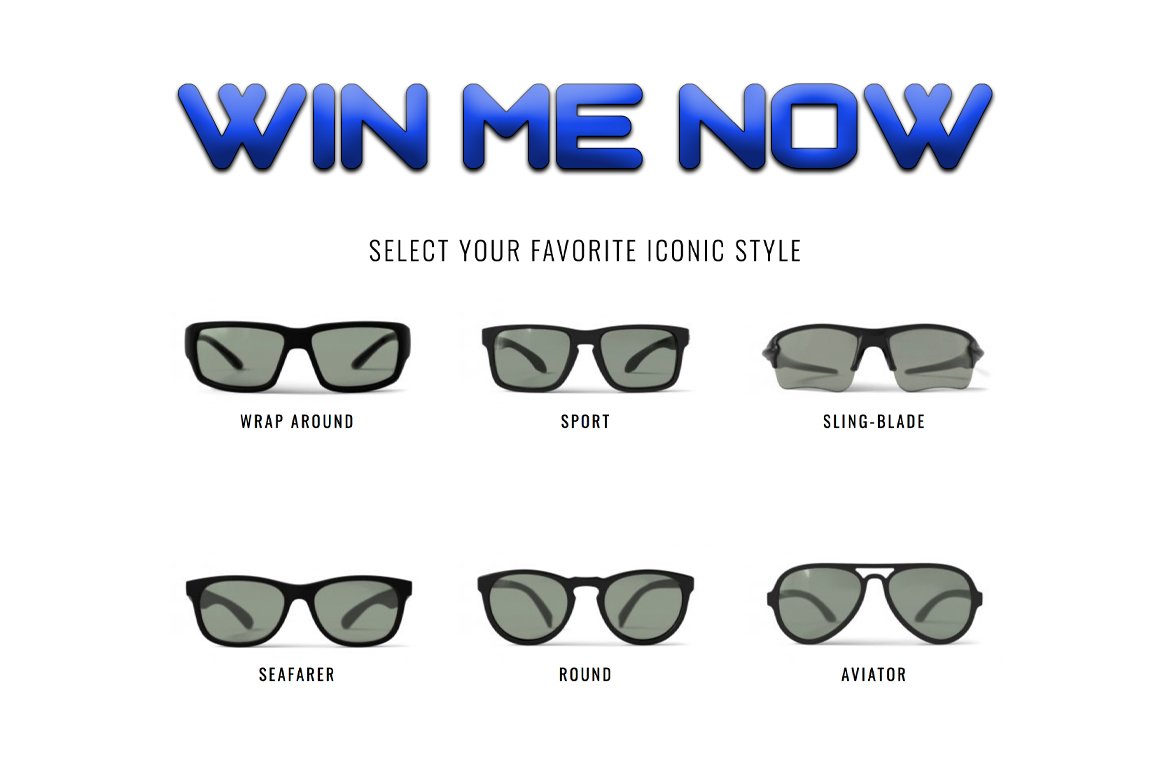 The folks at REKS have made that process a lot more fun with their new website that lets you design the glasses, pick the lenses and even choose colors. Late last year, THP Forum Members reviewed the lineup and came away really impressed and now is your chance to join them and do so with any pair you want.
From the company
Our lightweight, unbreakable frames help you play harder. And our high definition lenses help you see clearer and sharpen your game. Best of all, nobody can beat our prices. Nobody! So go to the edge, push even harder. Be Unbreakable.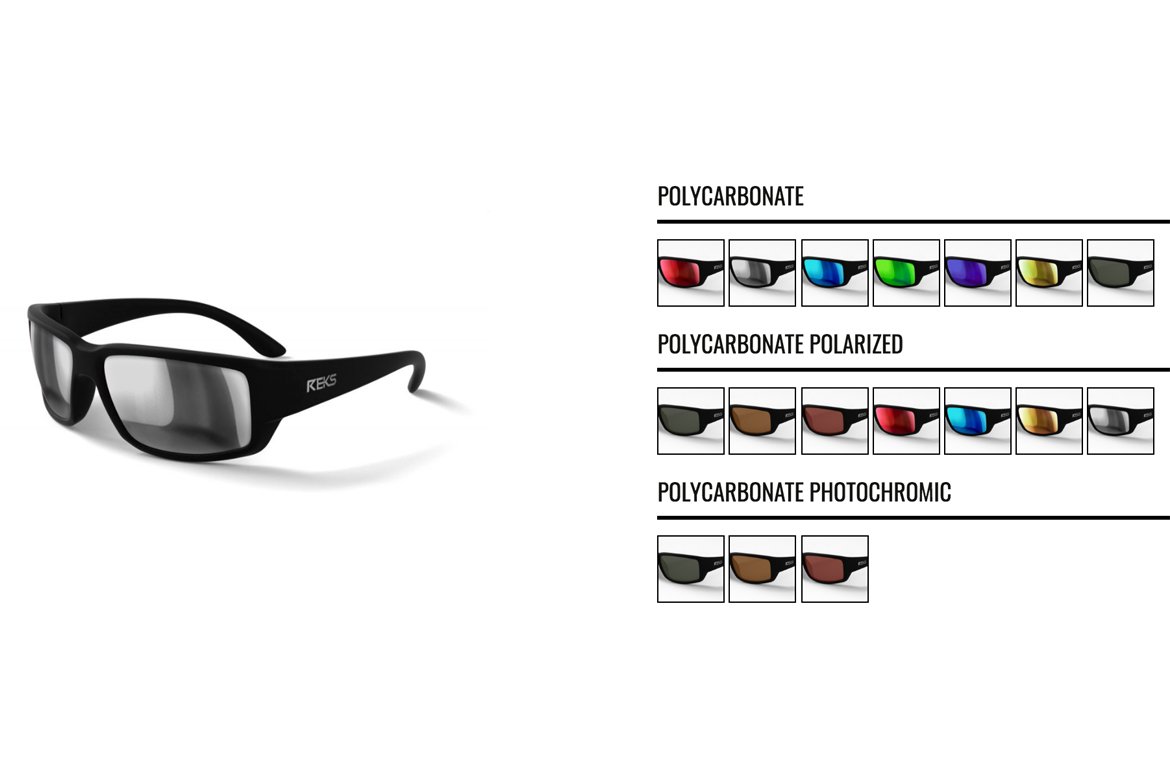 How to Enter
THREE WINNERS are going to be selected to get their very own creations from REKS and entering is quick and easy.
Step 1: Head over to the REKS Optics website and create the pair you want in just a few clicks.
Step 2: Email your selection to contests@thehackersparadise.com along with your full name and shipping address.
Step 3: Sit back and wait to see if you won.
We will be announcing the winners on the THP Forum later this week and all THREE will be receiving the creation they came up with.
If you like our weekly contests, make sure you share them across the social media platforms below and check back each day for more new exclusive THP content.