Last week our review of the TaylorMade M4 driver went up and in case you missed that, you can find it here. Today we want to give that tested driver away to a lucky reader (courtesy of Budget Golf), so follow the instructions below and take your chance at winning the new for 2018 driver from TaylorMade Golf.
One of the biggest technology stories out of the new lineup is something TaylorMade calls Twist Face and to learn a little bit more about that here is a THP Quick Tech with equipment expert Michael Vrska breaking it down.
Contest
Want to try Twist Face out for yourself? Today is your lucky day, all you have to do is follow these three quick and easy steps to enter.
1. Watch the 1 minute video above.
2. Post in the comments below what you thought about Michael's breakdown and how it could benefit you.
3. Sit back and see if you won.
That is it. Later this week, we will announce the winner on the THP Forum and you could have it in hand before you know it.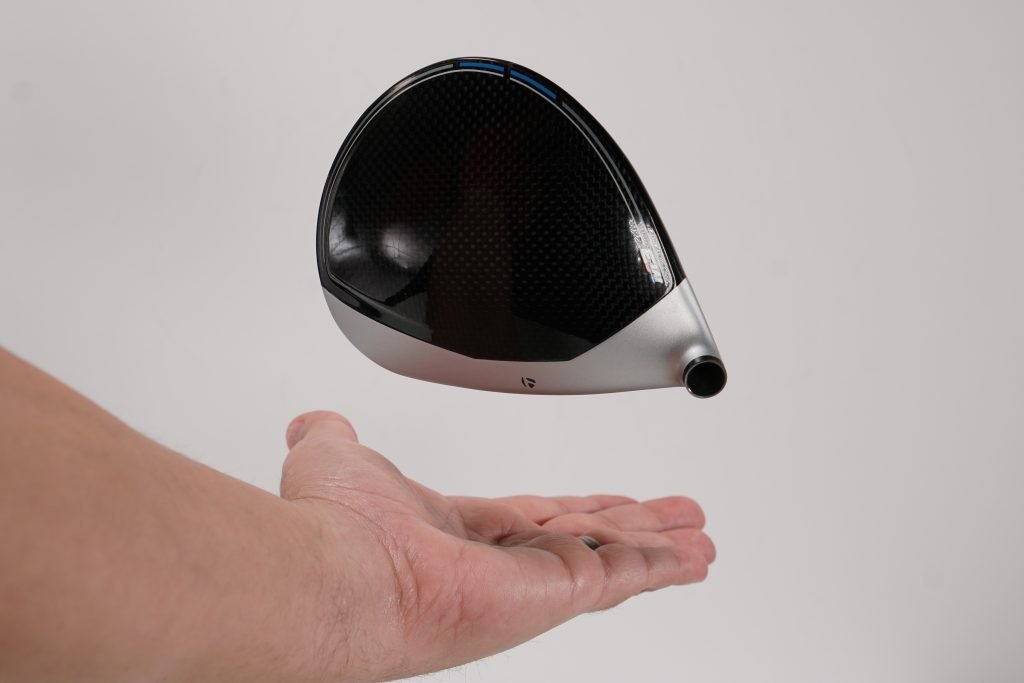 If you don't win, but still want a chance to pick golf equipment up at discounted prices, THP has a Budget Golf coupon on the right side of this page and you will find everything you need here.
If you like our weekly contests, make sure you share them across the social media platforms below and check back each day for more new exclusive THP content.