Today THP kicks off a contest that will run through the weekend giving away a new set of irons. The Bridgestone JGR hybrid forged irons received top notch reviews from THPers that tried them out and the super forgiving set was talked about on THP Radio recently taking home a Hackie during the special edition awards show.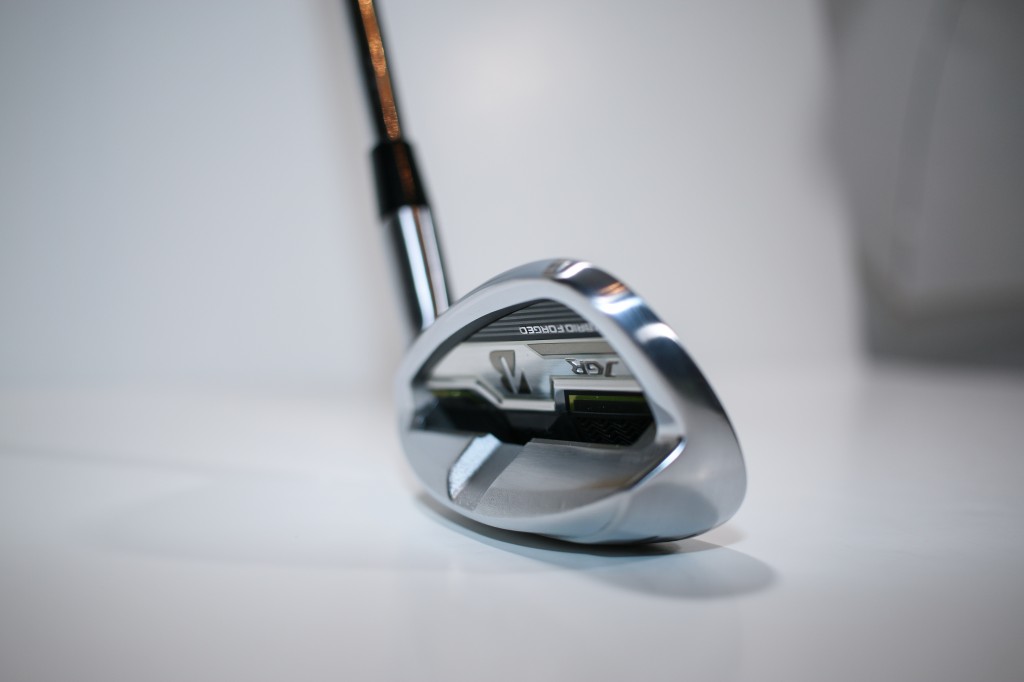 The Irons
From the company
JGR Hybrid FORGED irons are a revolution in distance. Featuring the lowest and deepest CoG of any forged iron on the market we are able to increase lengths and strengthen lofts while maintaining traditional iron trajectories, thereby maintaining landing angles for maximum stopping power on the greens. JGR Hybrid FORGED irons will fly longer with more distance while still providing the shot shapes golfers prefer.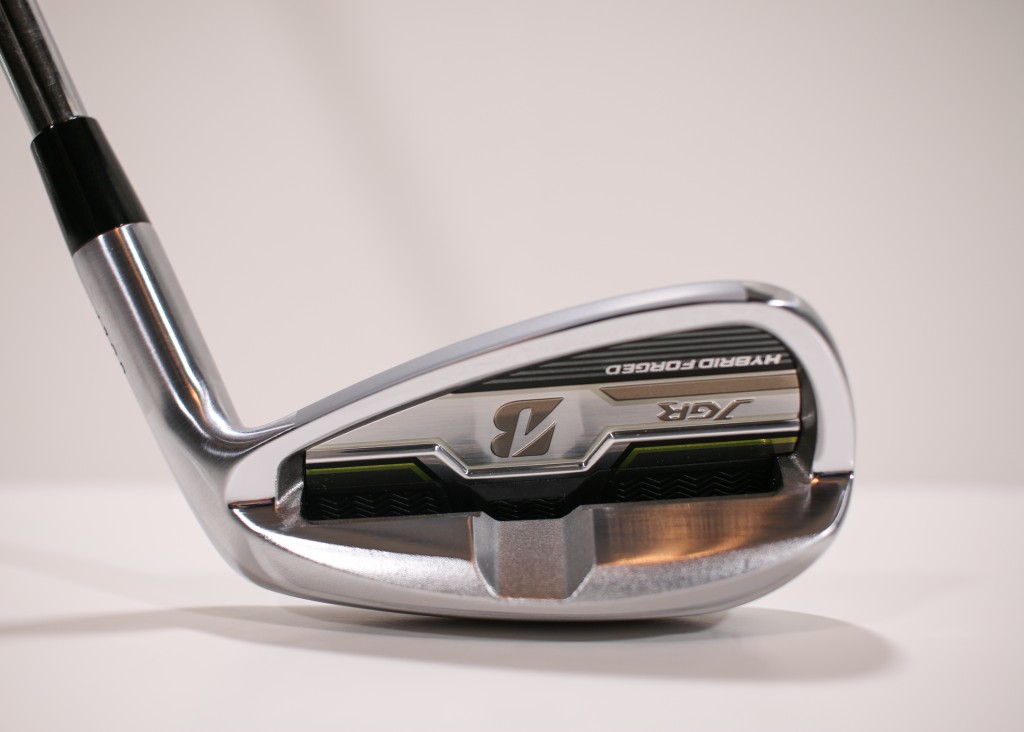 The Contest
Want to win this set? Your job is going to be tell us why you want them in 50 words or less in the comments section below, but make sure you read over all of the rules, because there is a small twist for a bonus entry if you want it.
How To Enter
Leave a comment below with why you want the set in 50 words or less
Sit back and wait to see if you won
If you want a bonus entry, take one of the pictures from this article and send it out on Facebook, Twitter or Instagram using the hashtag #THP. As long as you include the hashtag, you will get the bonus entry.
That's it. All it takes for a chance to win this tech packed set of irons.
Rules
RH Only (this set only comes in RH) (sorry LH THPers, stay tuned for another contest soon)
One Entry Per Person + One Bonus Entry Per Person
Entries must be received by Monday October 10th at 11:59pm EST
Good Luck Everybody