It's summer time and that means golf season and fun gear. THP has a lot of gear at HQ and we want to give some away. The fun part about this one, is you get to fill the box. That's right, if it's available at THP HQ, and you win the contest, you fill the box with what you want.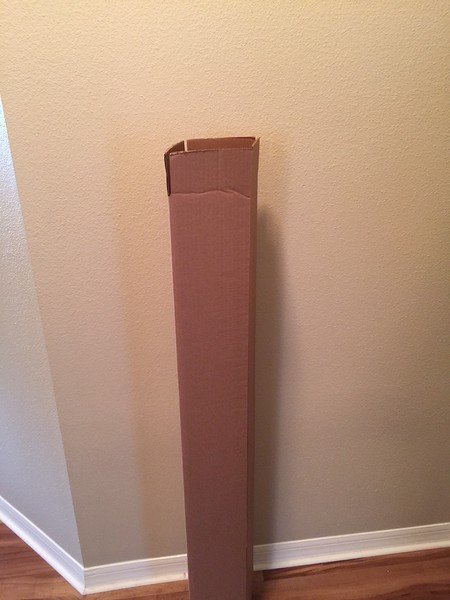 Fill The Box
Your job is going to be to fill this box with the gear you would like to win. You can fill it with anything in the world that you think we have on hand. The max weight has to be less than 20 lbs, and the box you see below will hold driver length no problem.
Contest
It's very easy. You make a post in this thread with what you would fill the box with. That's it. If selected and we have the stuff you requested, you win it. We will randomly select a winner based on posts in which we have the goods listed. You can pick as much as you want that would fit in this box and weigh no more than 20 lbs.  Click the link below to check out all of the rules and enter.