It's the middle of golf season, and everybody needs SWAG. Well, THP is going to help your golf game, for those that were not lucky enough to get into #THPLegacy (and those that were) that completed last week. We asked for a few extra items and have some THP branded things to make sure your next round on the course is better than ever.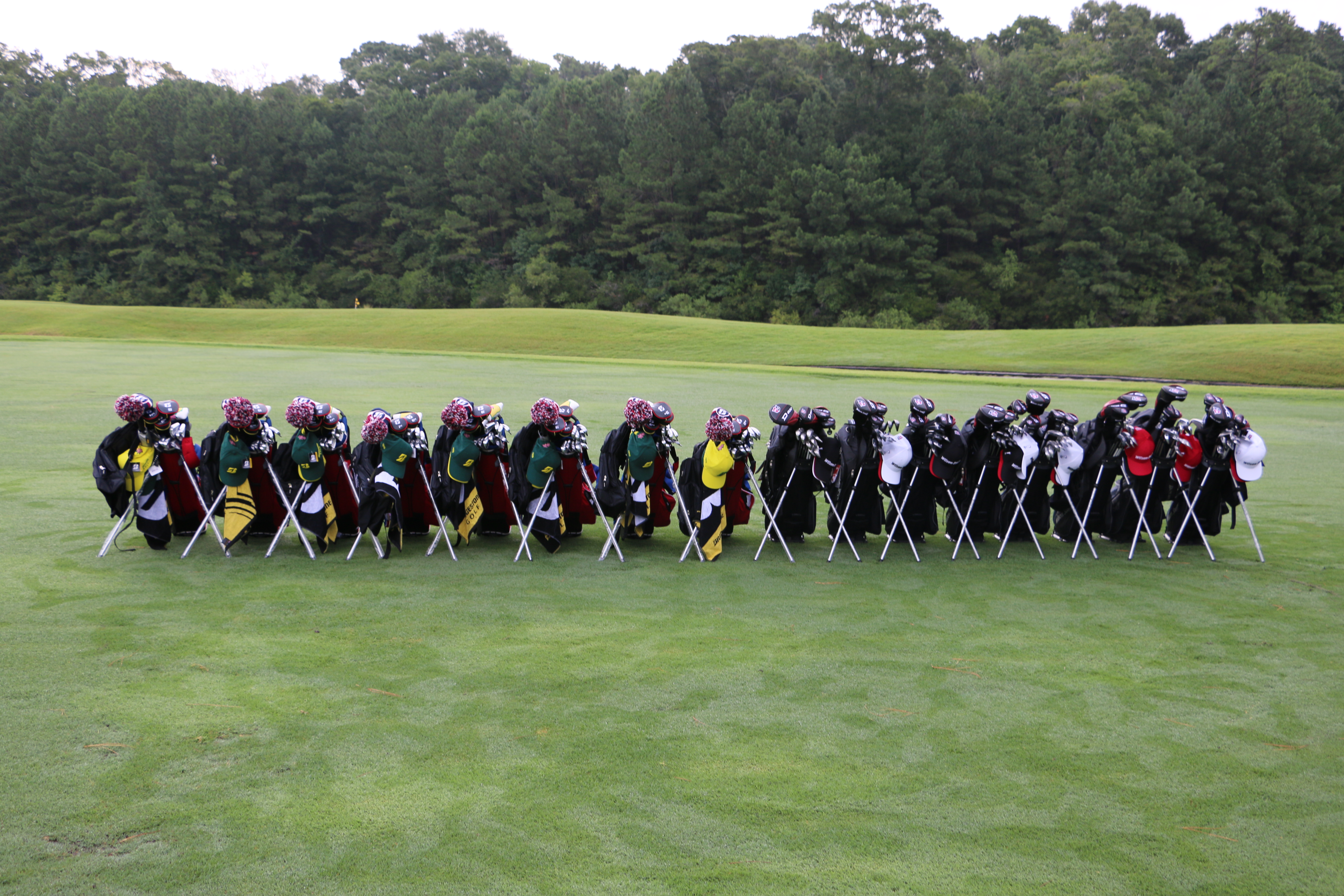 Contest
The hashtag to your golf game. We created #THPLegacy for the event that was just completed as a way to share what the event was about. If you had to create a hashtag to closely describe your game and time on the course, what would it be?
The Prizes
2 Dozen Bridgestone Golf Balls w/ #THPLegacy on them
Bridgestone Tour Premium Golf Glove
THP Logo items and accessories
And much more
Click here to see the rules and post your entry for a chance to win this awesome THP Prize Pack.