Off Course is back this week with a fantastic show including a Costco Putter, golf being back and more. Hosted by Dan Edwards and Rob Miller, each Friday the hosts give you a deep look into the world of golf and equipment in a way unlike any other podcast has done before.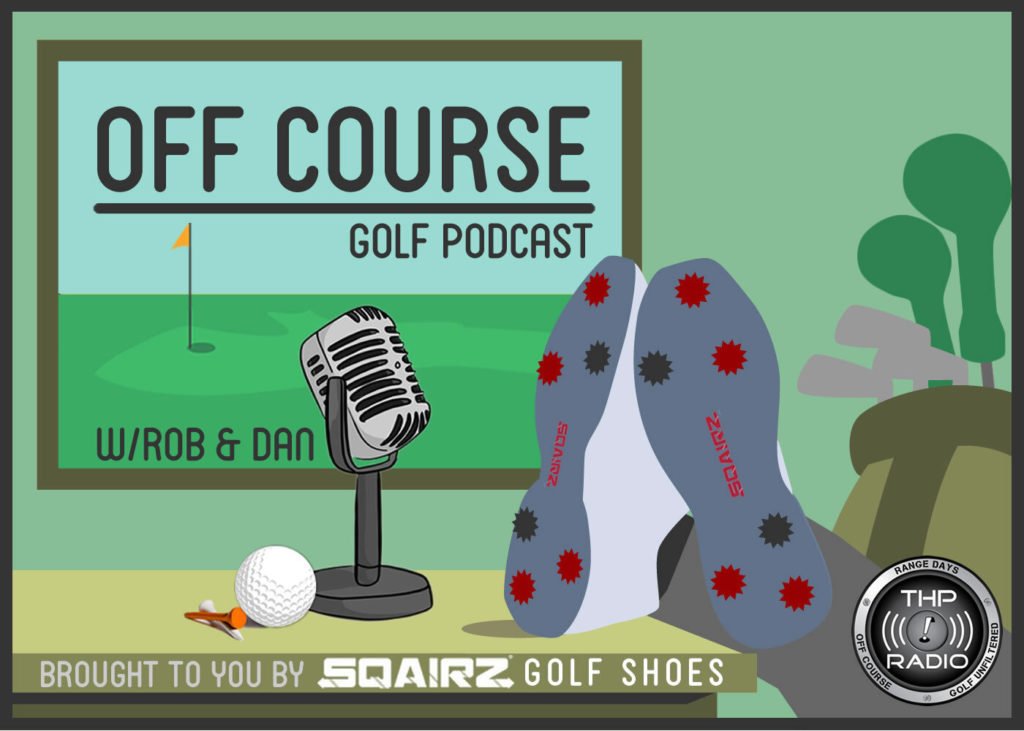 Episode 3 is here and Dan and Rob discuss the following topics:
Costco Putter
People Playing Golf Again
Leaving Flagstick In

As with all podcasts on the THP Radio Network you can catch the episodes a number of ways. Right here on the website, on our Soundcloud channel, and of course our THP Golf Mobile App. You can also subscribe at iTunes and Google Play so you never miss an episode.
Podcast: Play in new window | Download
Subscribe: Apple Podcasts | Android | RSS