The search began yesterday for the next captain of the Morgan Cup. Want to be a Tour Player?
What is it?
Full Bag of Equipment of Your Choice
Apparel Scripting just like the Tour Pros
Accessories and Footwear that are Awesome
Playing Team Golf with R&D and Marketing from Cobra Golf.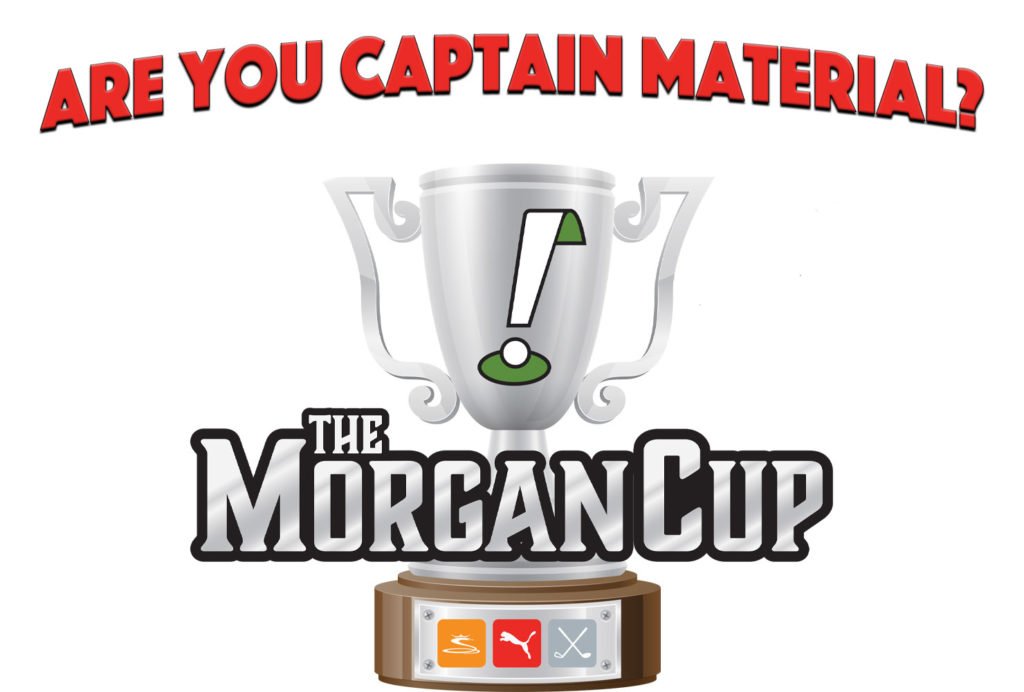 Do you think you would make a good captain? Let us know. Here is the criteria we are looking for.
1.  Be a 2021 Albatross Club Member
2. Be active on the THP Forum
3. Talk about equipment
4. Don't be a jerk
What say you fellow THPers. Do you think you are ready for this type of challenge?