Each month, THP selects the "Course Review of the Month" and it will be featured along with links to your review written on the forum. If your review is selected to be featured, you will receive a THP Prize Pack sent to you. You can find out all the information about submitting your review right here.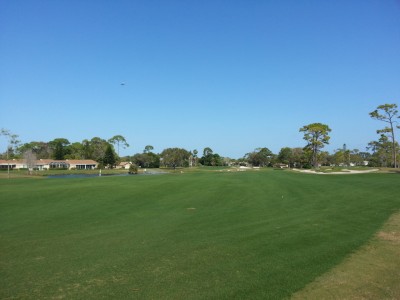 February's winner comes from THP member War Eagle and his review of the IMG Academies Golf & Country Club. You can check out tons of pictures and his full review by clicking here.
Have fun, get out there and challenge the local courses and THP looks forward to your thoughts.