As golfers, we all seek out the sweetspot. Unfortunately, golf is hard, so we might not hit the one on a clubface nearly as much as we want.
Fortunately, Cuater has a much more accessible version. 
Cuater SweetSpot Cushioning System
While many are familiar with the Moneymaker and Daily from Cuater, there is a lot more depth to their designs that the company is focusing on telling the story for, and SweetSpot is a big one.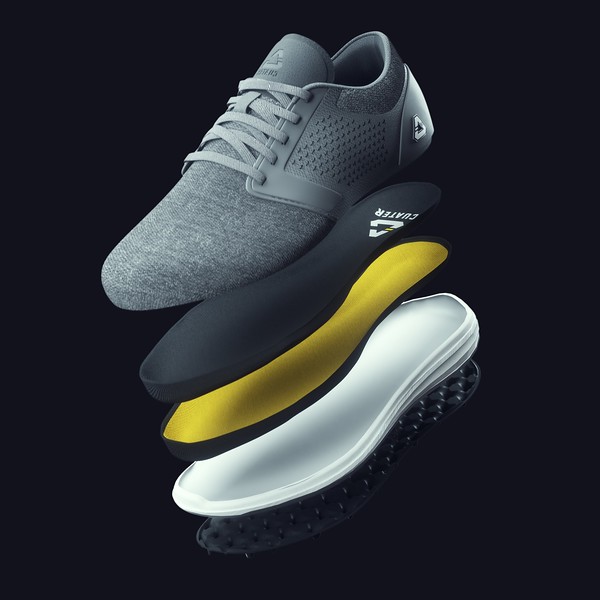 Not only big, but it is also literally the backbone at play, a cushioning system that seeks to blend all of the demands of the modern golfer both on and off the course. That idea of all day comfort, no matter where you are, centers around creating support from the inside out.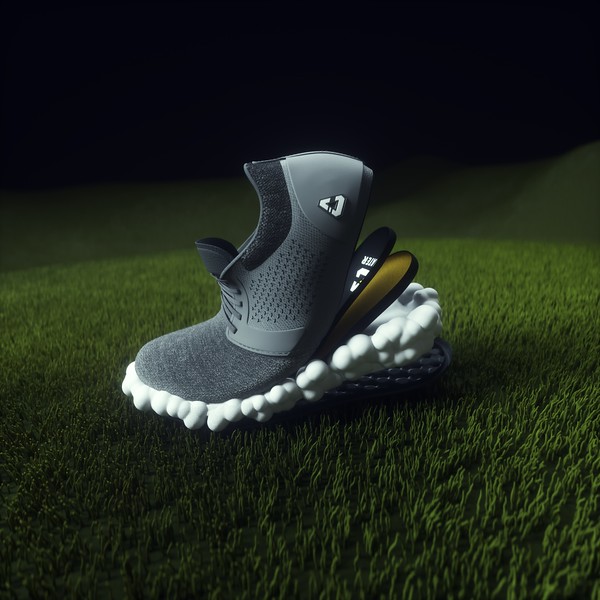 Using layers of lightweight adaptive foam with contours that offer responsiveness, which the company believes is at the top of the game, this generates a design that will mold to the wearer's feet creating personalized comfort. Deeper yet in the design is the way these layers and materials absorb and transfer energy making them efficient on the course, but comfortable for all day wear off of it as well.
But Don't Take Our Word for It
Cuater has long been a point of conversation here at THP, and we have been telling the story since the inception of the brand. Even with all the feedback over the last year, it's always fun to get more. So, while the SweetSpot story of comfort is one that should pique some interests, the real test would be getting them onto the feet of some THP'ers.
So, why don't we do just that? Stay tuned, because THP and Cuater will be upping the ante and bringing the real-world feedback, which you just might be part of!