At THP, we believe that testing should be done not only by us, but also by the golfers just like you. One of the cool features about being an active member of the THP Forum is that we look to you guys/gals, the consumers, to give feedback on equipment to golfers all around the world. Each month we send out iron sets, drivers, hybrids, putters, trainings aids and golf balls to our active members to be a part of the THP Forum Member testing.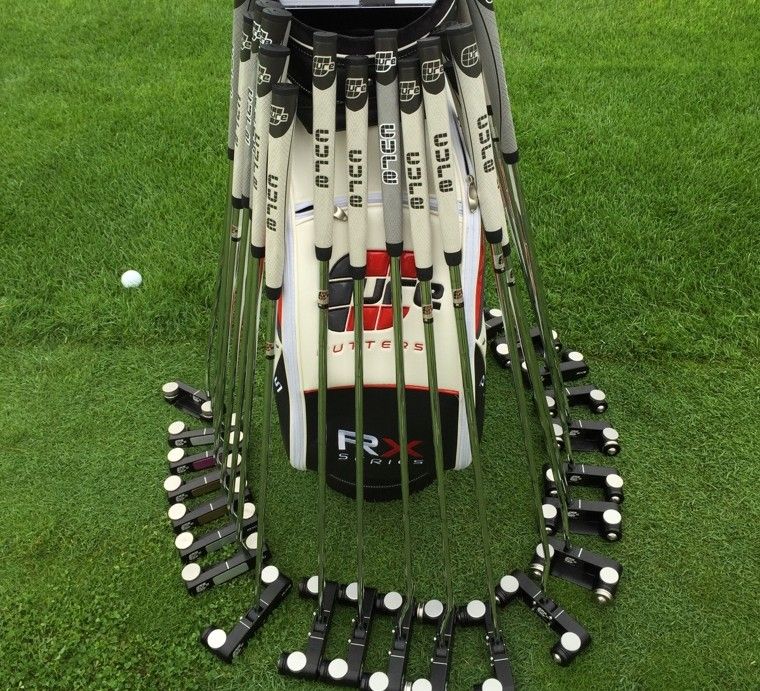 Recently a THP Event was held with 24 participants in Ohio along with Cure Putters at the beautiful Longaberger Golf Club. Each participant left the event with not only more knowlege on MOI, weight an putting, but their very own Cure putter to review on THP.
You can read all of their reviews, filled with the good, the bad and what is really standing out in this unique golf club right here.