Last month we featured a new product called Salted Smart Insoles for Golf. Our early thoughts continue to be incredibly positive as we navigate the software and learn more about balance and pressure.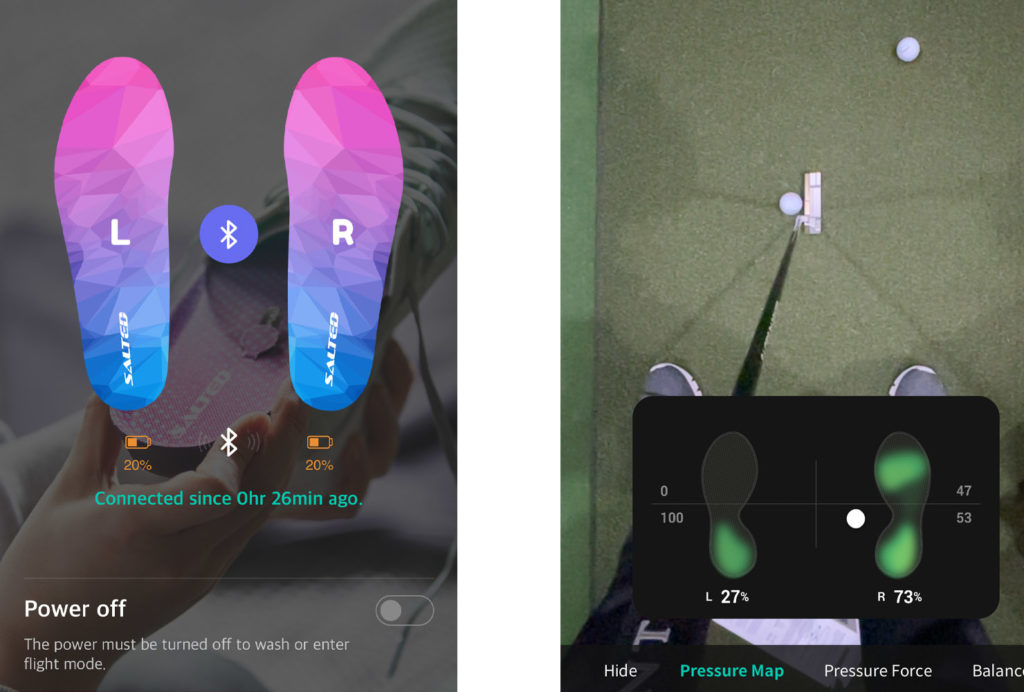 The company is currently having a sale for the remainder of the year where you can buy a pair of them on Amazon at nearly half off the regular price. At the time of our review they were priced at $139, which is already a hefty markdown from the $229 regular price. Currently they have a special offer putting them at $119.
This is not an affiliate program, we are not paid if you purchase, but so far they have been a stellar product for training and the deal was too good not to share. If you missed our review and want to check that out, you can find it here. We have it on good authority that it is not a normal price reduction and that the Salted Smart Insoles for Golf will not stay at this price long term.
You can pick these up at Amazon and if you are struggling to find them for some reason through search, here is a link to their shop page.