503,000,000.
That behemoth of a number is the total rounds of golf played in 2020. It is a number that we should find important not just because it was a 13.9% increase in rounds played from 2019, but if anything could be considered a positive effect of the pandemic then this is one of the few.
Social distancing became a must, and no sport does it better than golf.
But within the information recorded by Golf Datatech, there was another that stands out for the golf industry as a whole. Equipment sales were up 10.1% which was the highest jump since they began tracking this kind of information.
But with every boom, there are growing pains, and the golf industry has definitely been experiencing their share of those.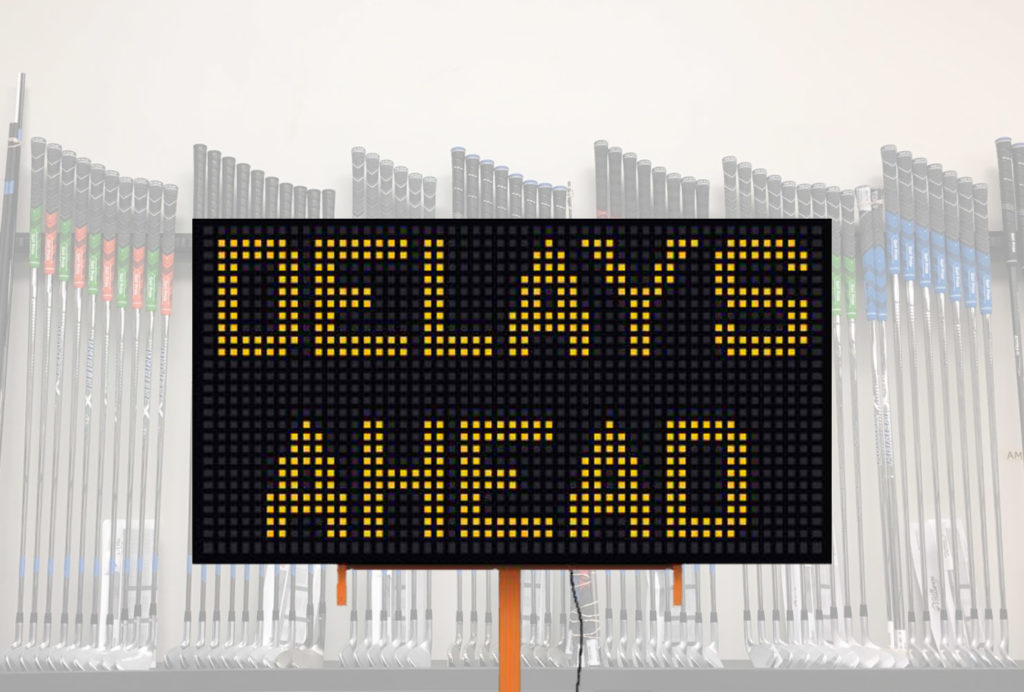 Effects of the Boom
Typically, a "boom" in any industry is a good thing, but we also need to keep in mind the uniqueness that has been 2020 and the pandemic as a whole. As mentioned, sales of golf equipment have increased at a rate never before achieved, and it would appear that 2021 is going to continue that trend as parts of the country begin to finally see spring. One key aspect to increased sales, however, is product availability, and things have not been the most kind to major manufacturers as a whole in that regard.
First thing that should be looked at with the boom is of course the COVID aspect. While yes, it is to credit for the increase of play, it has gained some credit for inventory issues that many companies are facing. A major golf retailer that wished to remain anonymous for this article told THP the following about the situation:
"We have a huge uptick in sales over the last 12 months and with that came longer lead times. Compounding this issue are less workers in factories and more logjams with shipping and when you combine those with more demand, we are left with this short-term issue."
While it's easy for most of us to click buy and expect our product in just a couple of days, 2020 has impacted that former reality more than we realize. The fact that this remains a global situation with the pandemic at times escapes us. The truth is golf manufacturers both stateside and in their Asian production centers were hit with the "essential worker" reality that meant less ability to mass produce.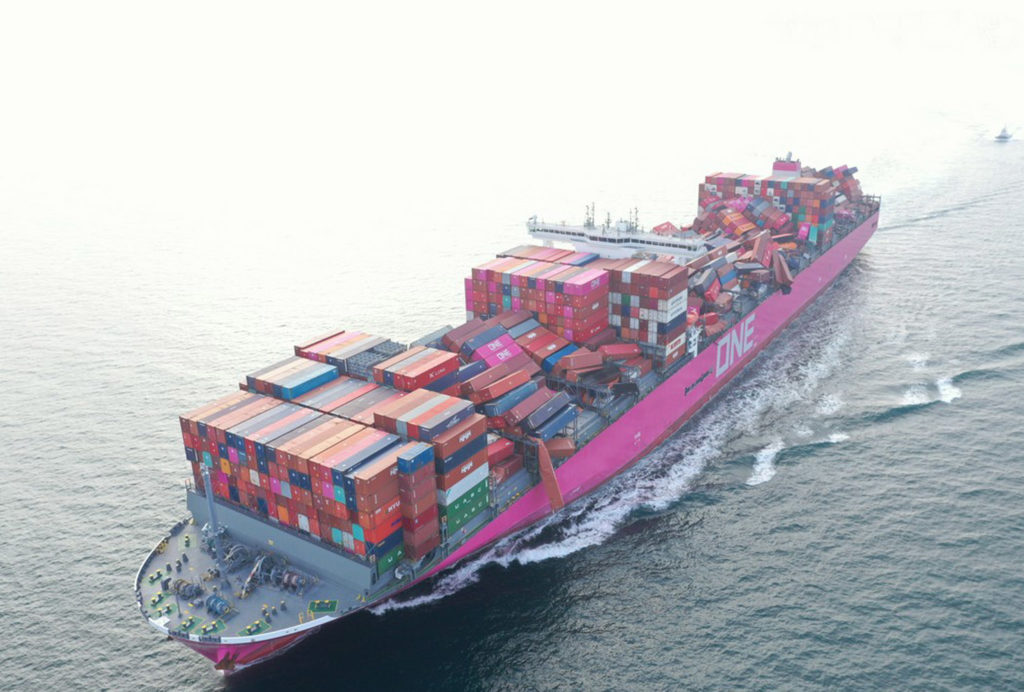 However, lost among the COVID aspect is the role of an incident in December of which there was a catastrophic loss of inventory on the containership ONE Apus. Quite literally there were thousands of shipping containers full of new release product from companies across the spectrum of the golf industry impacted. These two situations combined have created the ultimate test of patience for both the producers and consumers.
Customized Patience
Naturally, it is easy to just think about golf equipment sales in terms of off the shelf or online purchases, but the strain has extended beyond that as well. We all know that golf, unlike any other sport, puts a premium on the proper fitting of equipment both for increased enjoyment and performance.
Does this make up the lions share of purchases? No, but it is an area that even prior to the pandemic was seeing unparalleled growth. Fitting has become a household idea in golf, and a company at the forefront of that with over 75 locations nationwide is Club Champion. We were able to ask Club Champion founder Nick Sherburne about what they are seeing in this golf boom and how it is impacting the custom segment:
"When you're building custom clubs to the tolerances we promise, it takes time, but we're also in the eye of the perfect storm right now — manufacturers can't get us components fast enough, shipping delays are slowing things down, and the sheer number of golfers looking to upgrade their equipment is unprecedented. We're working as quickly as possible given the external challenges, but the one thing we won't compromise on is the quality of the clubs we build."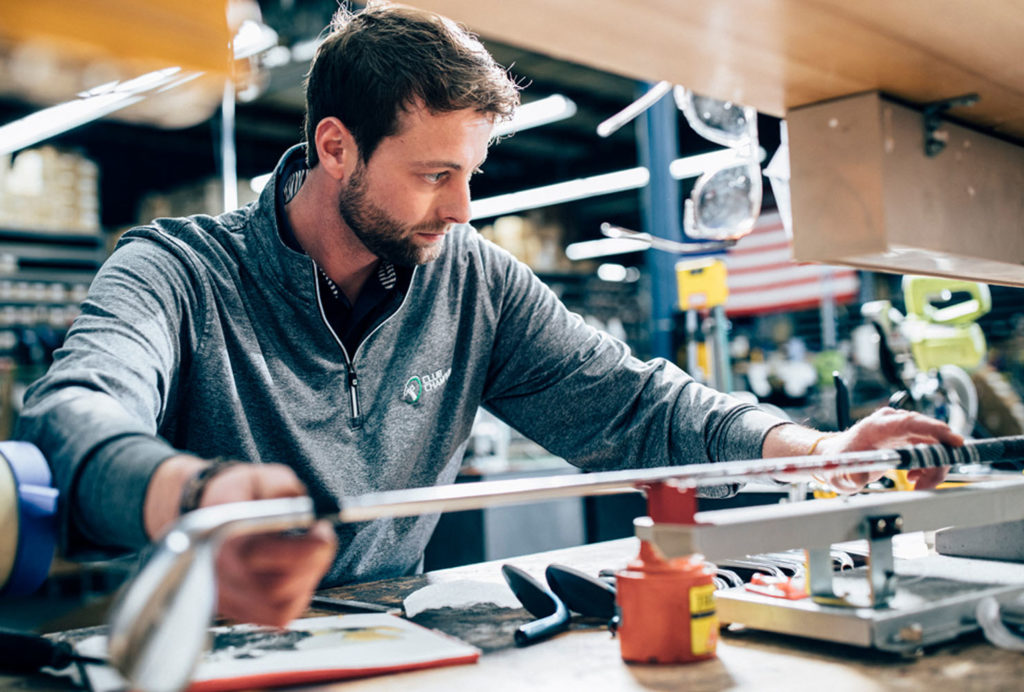 For more clarity on just how those things have impacted a company like Club Champion, we can look deeper at their volume and timeframe situations. They are currently seeing more fitting appointments and sales than ever before, which has led to every single builder in the system working overtime and additional shifts in order to maximize production on their end while still battling actual product deliveries from manufacturers. On that note, the timeframes they are being given for equipment is quite literally changing daily. While even before COVID truly custom fit and built equipment didn't happen at the same pace as stock purchases, now timelines are being pushed on average from 6-10 weeks which naturally has yielded some restlessness for everyone involved.
Light at the End
It is of no surprise that these issues have created some tension between consumers and manufacturers, as well as fitting entities. After all, we are finally starting to thaw, new releases have been introduced as well as marketed, and people want to get out and continue this tidal wave of growth.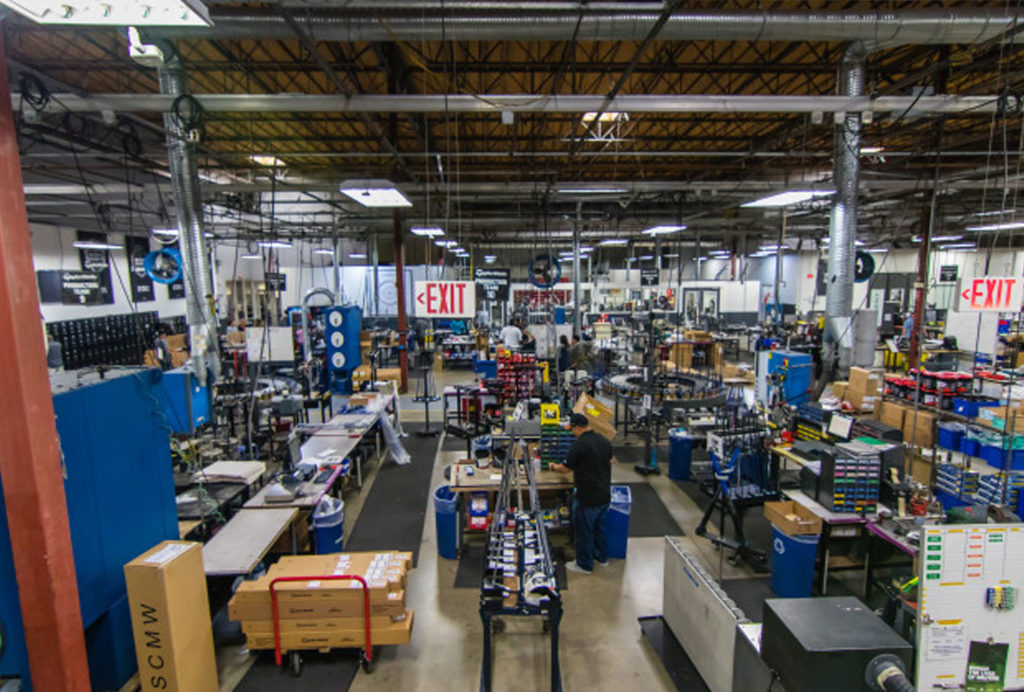 There is, however, a light at the end of the delay tunnel. As vaccinations begin to become readily available, manufacturing facilities both here in the United States as well as Asia have begun to increase operations to help battle the demand for refilling lost product and adding new. One golf OEM who spoke to THP but wished to remain anonymous has this to say on the outlook moving forward:
"Delays in golf are happening, but they are not all equal and we expect to be caught up very soon. Right now components, mostly grips, have stalled building, but we are getting there and have people working overtime and weekends building the products to catch up. Large increase in sales, mixed with less product being produced due to the pandemic, created a perfect storm of slight delays."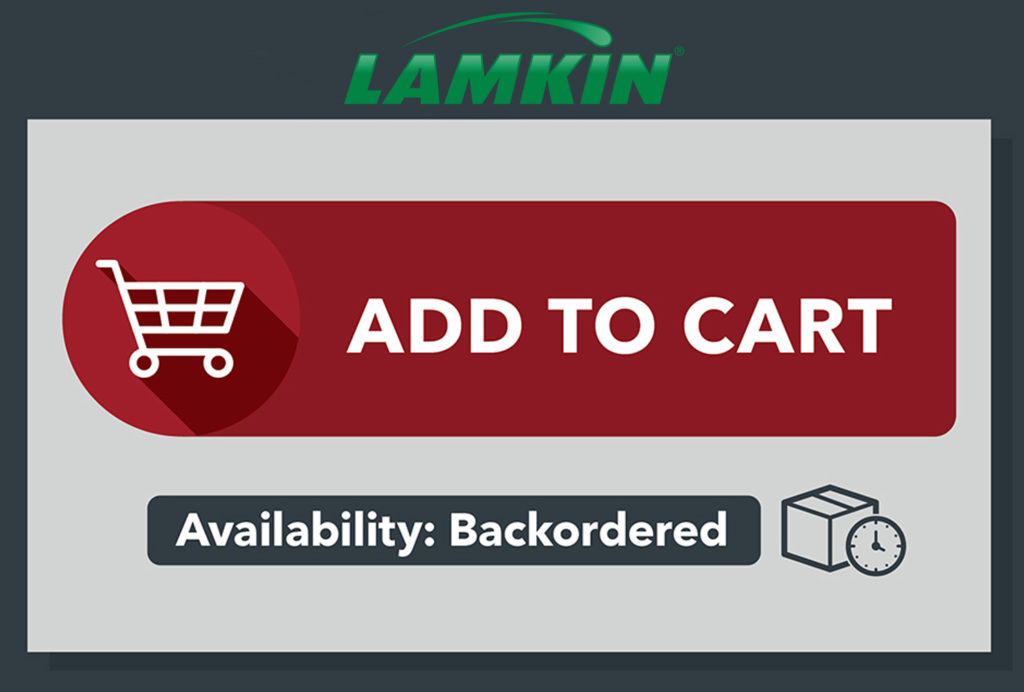 So, there is hope and excitement moving forward into the 2021 golf season that not only can this momentum that the 2020 Golf Boom created be maintained, but maybe even built upon. Even then, it is natural that consumers are frustrated by the delays in golf and difficulties in accessing new releases. However, it is worth keeping in mind that all of the entities on the manufacturing side of the industry are equally as eager to get the inventory out to the people.
Fortunately, things are looking up, and moving forward.