Topics and commentary of the Par Train show do not necessarily reflect the views of THP Media.
The THP Radio Network is proud to present The Par Train. The show brings topical PGA Tour conversation mixed with hilarious comedy and we are honored to have it as part of our lineup on The Hackers Paradise Podcast Network.  You can follow them on Twitter @TheParTrain
Dottie Pepper, future HOF LPGA player (17 wins, 2 majors) and currently an on course reporter for CBS Golf, may be our favorite interview to date. This one is a must listen all the way through.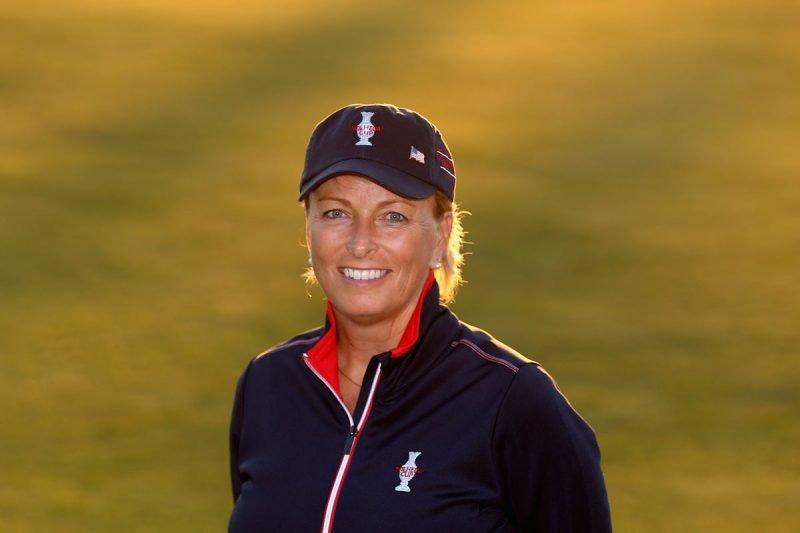 Highlights:
-We put ourselves in Jim Nantz's shoes (Dottie tells us to keep our day job)
-Breaking news on Jordan Spieth
-Why 2019 is the year for Rickie to break through
-"A year ago I would've said no chance! But now, you're sayin' there's a chance…"
-Why the on course reporter is the best job in golf broadcasting
-A behind the scenes look at why golf broadcasting is pure chaos and the hardest sport to broadcast live
-The response to all the CBS Golf criticism
-The thing that separates the best players from the good ones
-Lessons the average golfer can emulate from the best players in the world
-What it was like having to "replace" David Feherty
-What a typical week looks like as a golf commentator. What's more important, time to learn the course or to talk with players?
-Getting to know Jim Nantz as a person
-What it was like watching Tiger win again back home as a fan vs. watching the comeback all year long inside the ropes
-Why Annika Sorenstam put Dottie's face on a punching bag in the Europe team room
-Coming from someone who dominated in team play, hear what's missing from team USA's preparation to win future Ryder Cups
-And much more
Podcast: Play in new window | Download
Subscribe: RSS